Artisanal Picnic Dinner
Once a year, our favorite Chicago picnic recipes roll into town.
July 16, 2022
Chicago, with its vast network of green spaces, world-famous sausages, heartland cooking and mouthwatering pies, has a kindred spirit in the West: the vast green expanses of The Resort at Paws Up. Once again, the top picnic chefs of the Windy City will blow into Montana for our Artisanal Picnic—culinarians skilled in everything from uber-tasty fried chicken to super-creative hot dogs and one-of-a-kind craft pies. Adding to our recipe for devilishly delicious success are the fresh local ingredients, from top Montana farmers and ranchers to exceptional brewers.
Transportation from/to Missoula International Airport and all on-property transportation


All daily meals, with a selection of beer, wine, liquor and nonalcoholic beverages


Up close interaction with Featured Guests and regional artists and artisans


An unforgettable dinner served picnic-style, with the freshest flavors of the Blackfoot River Valley

A vast menu of recreational activities and your choice of wilderness adventures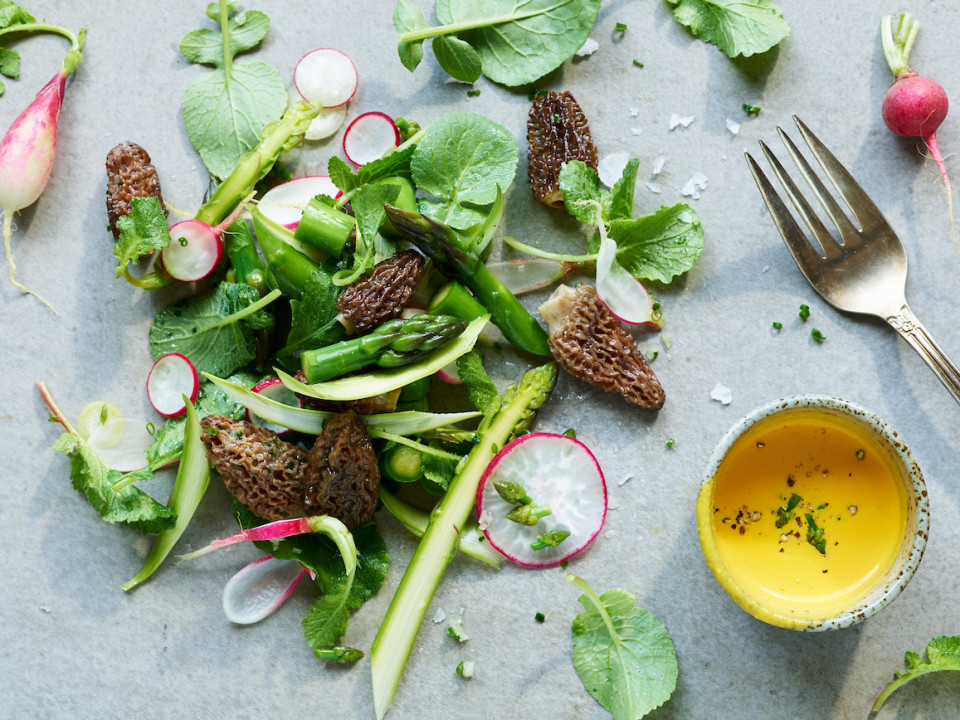 Because guest, staff and event-participant safety is always our top priority and since travel plans could change, adjustments to programming may occur. Contact Reservations at 866-991-1354 or reservations@pawsup.com for the most up-to-date details.