Montana Luxury Ranch Homes
Twenty-eight homes in five styles.
If you think The Resort at Paws Up is breathtakingly beautiful on the outside, wait until you step indoors. Year-round, Paws Up offers a selection of 28 vacation homes, each nestled within a forest of tall timbers that overlook rolling meadows, majestic rivers, pastoral creeks and panoramic mountainscapes.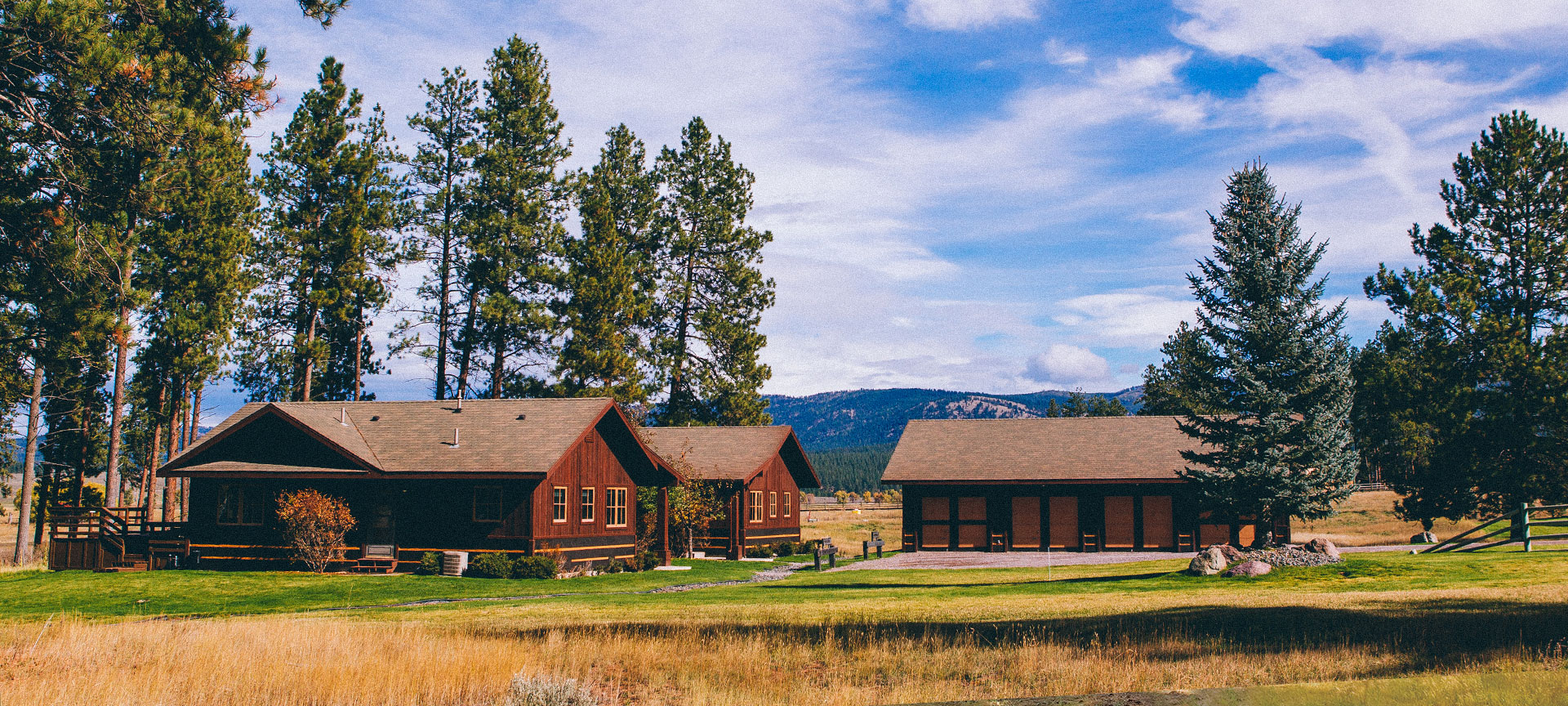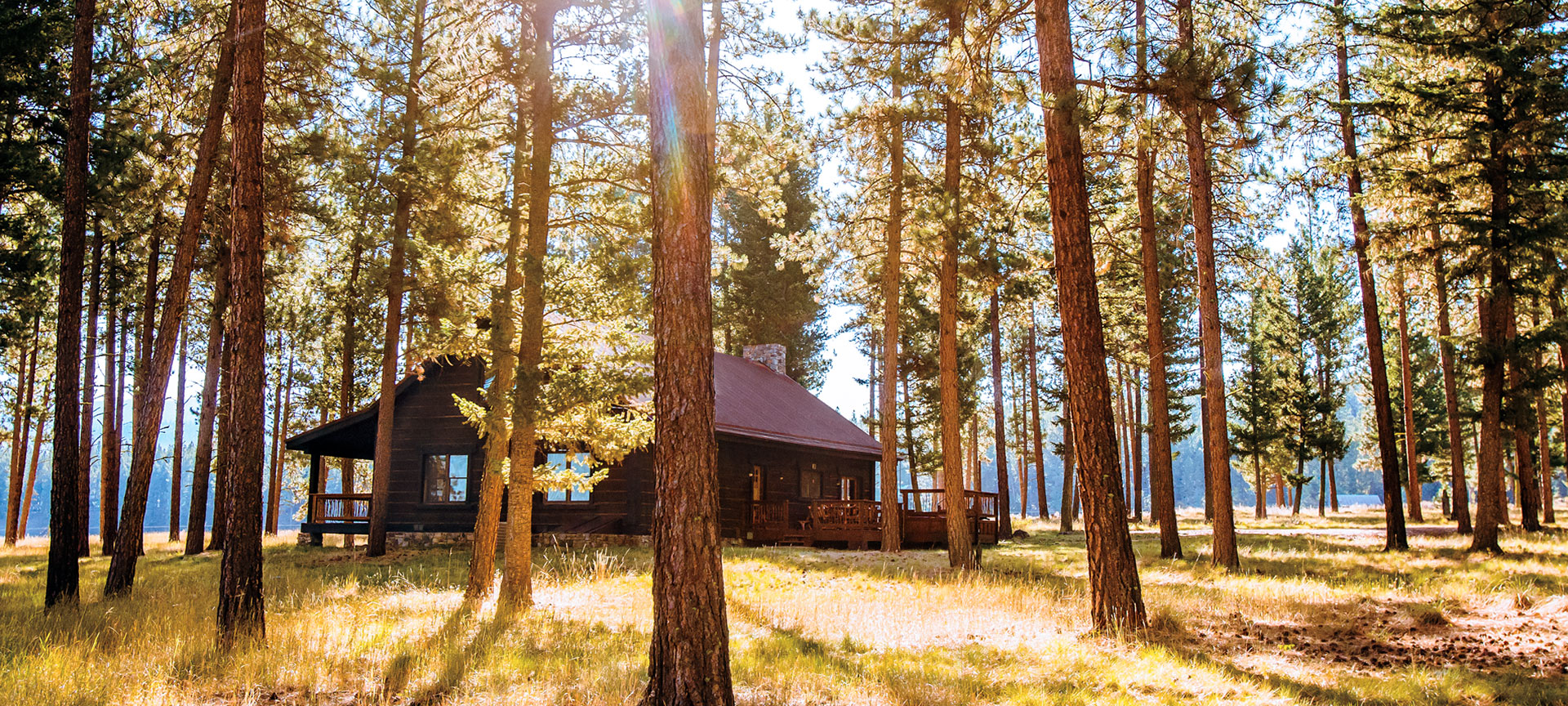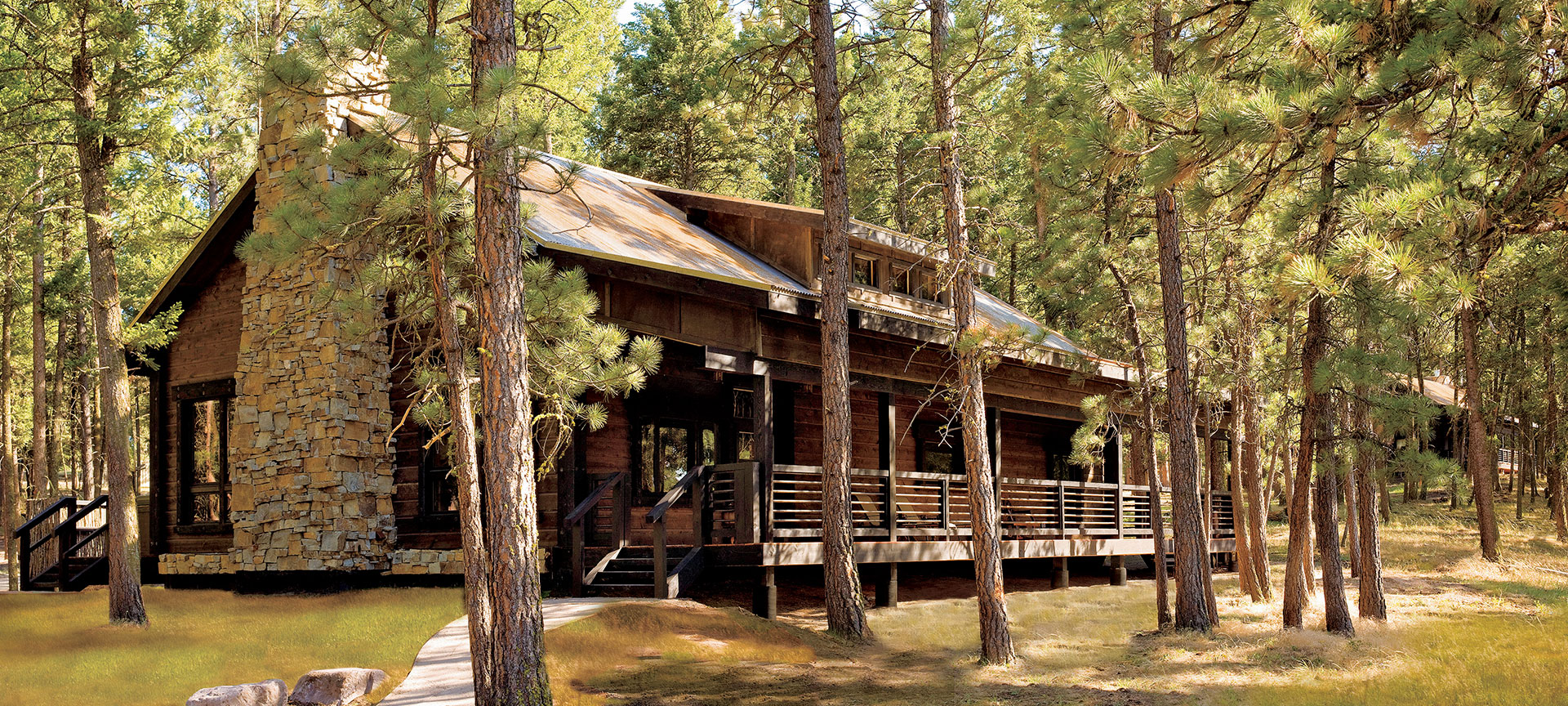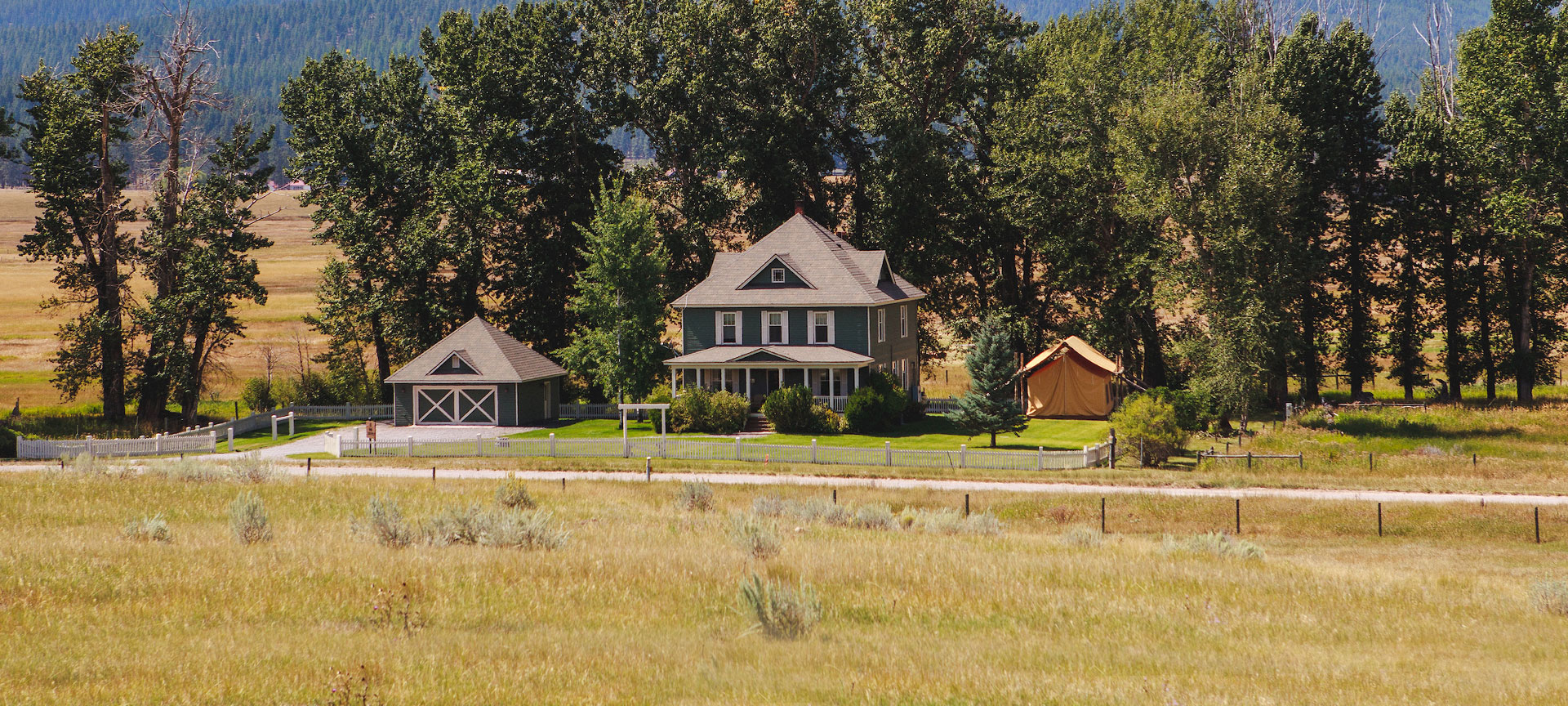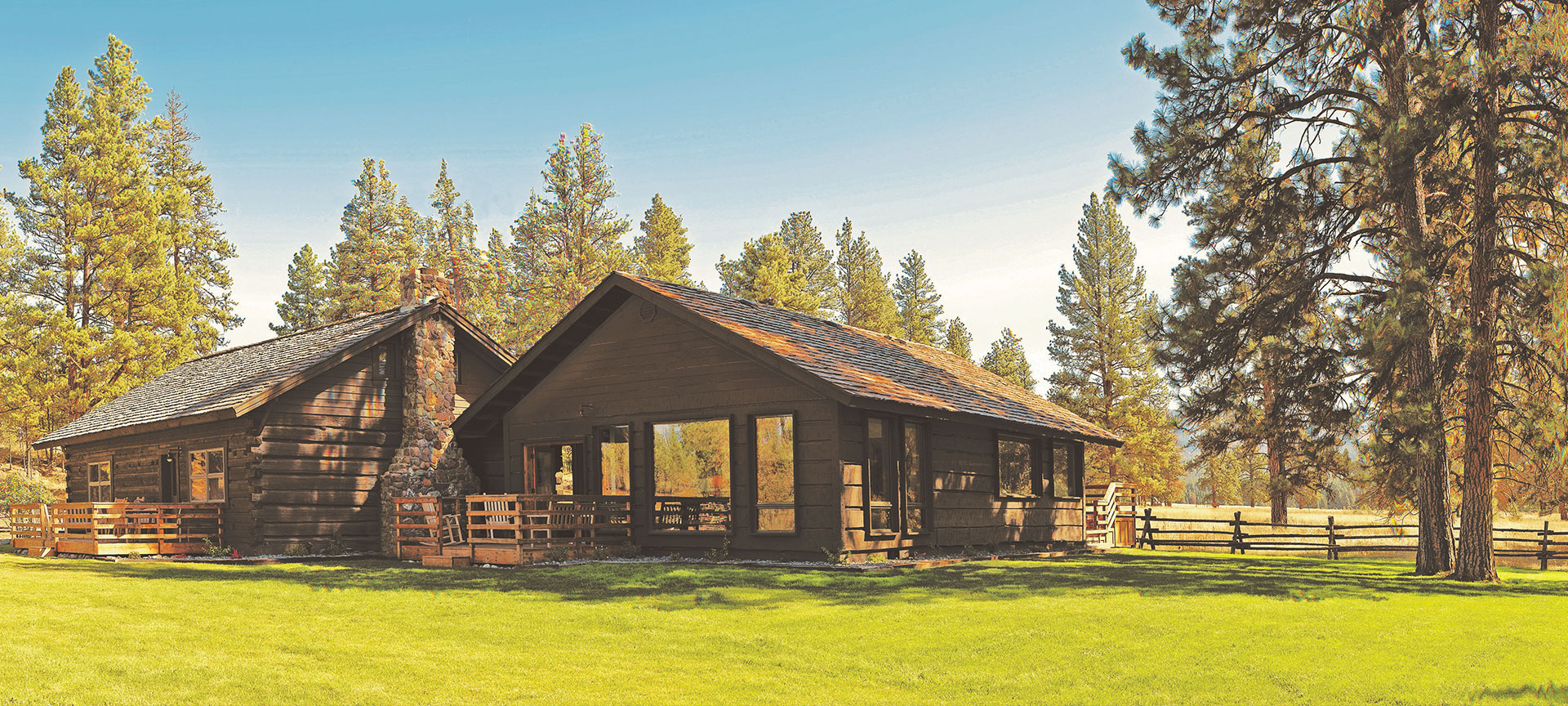 The whole experience was absolute magic...a level of service that I have never experienced before. Thank you...thank you.
Luxury Homes at a Glance