Montana Vacation Ranch Rates
The Resort at Paws Up offers the most private and exclusive Montana vacations. There is no main lodge. There are no room numbers or hallways. Instead, choose from 28 luxury cabins and homes of various sizes, or stay in one of 36 uber-luxury tents for the ultimate glamping experience. Regardless, all accommodations are nestled within a forest of tall timbers that overlook rolling meadows, majestic rivers, pastoral creeks and panoramic mountain scapes.
Nightly rates for each accommodation listed below include breakfast, lunch and dinner per day per person, as well as beverages with meals (nonalcoholic drinks and an impressive selection of alcoholic beverages). Rates also include round-trip transportation service from/to Missoula International Airport, all on-property transportation (complimentary on-property use of a Lexus luxury SUV with each luxury home and on-demand transportation services for luxury camping guests), Wi-Fi and a vast menu of recreational activities that are included in our rates. Additional guided excursions and adventures, as well as spa services, are available at a la carte rates. They can be arranged through Concierge Services and settled at the end of your stay, allowing each guest to create a customized and flexible itinerary. A Montana state tax of 8% and a 20% resort fee are not included in the displayed nightly rates.
Please click here to read more about our inclusions and rate policies.
Paws Up offers two reservation options for guests to experience the ideal vacation:
1.
Build your own experience.
Start with the accommodation base price with meals, then add activities and events to create a customized and flexible itinerary.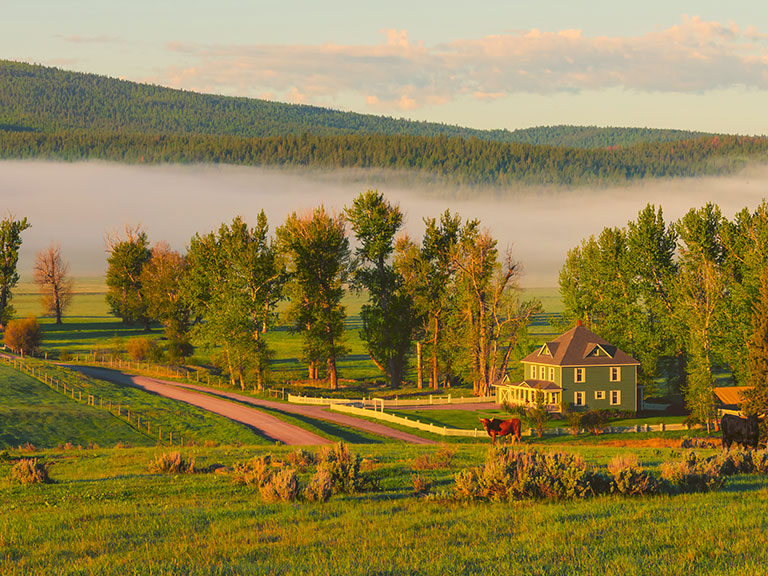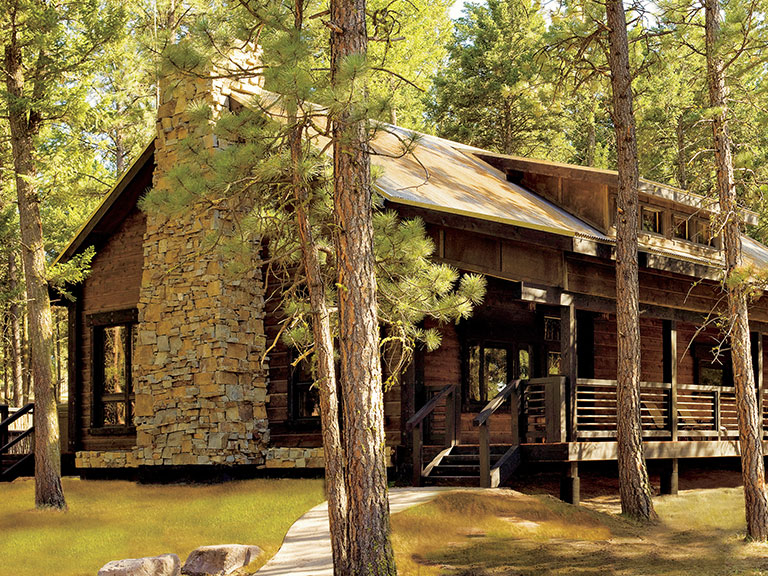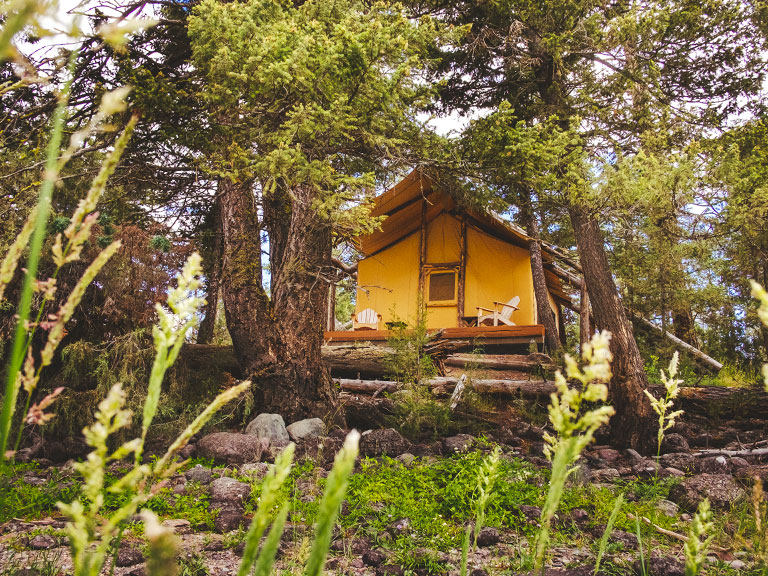 2.
Inclusive special offers.
View our selection of special all-inclusive offers.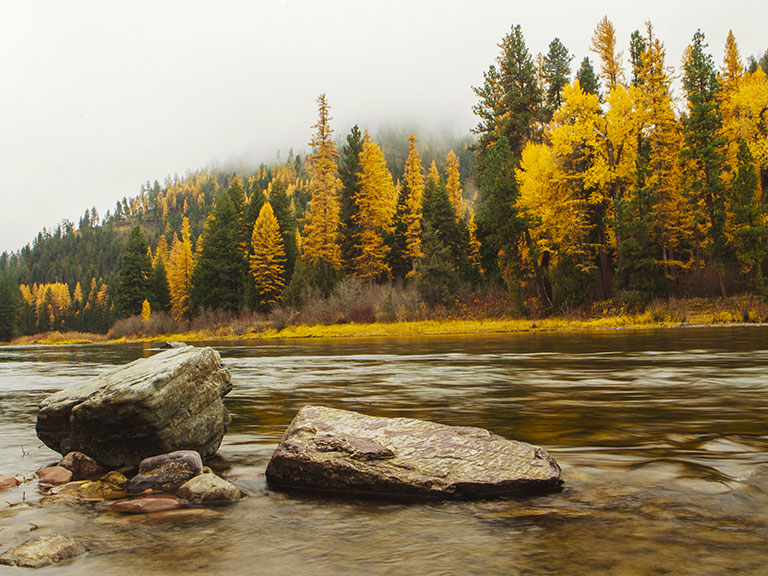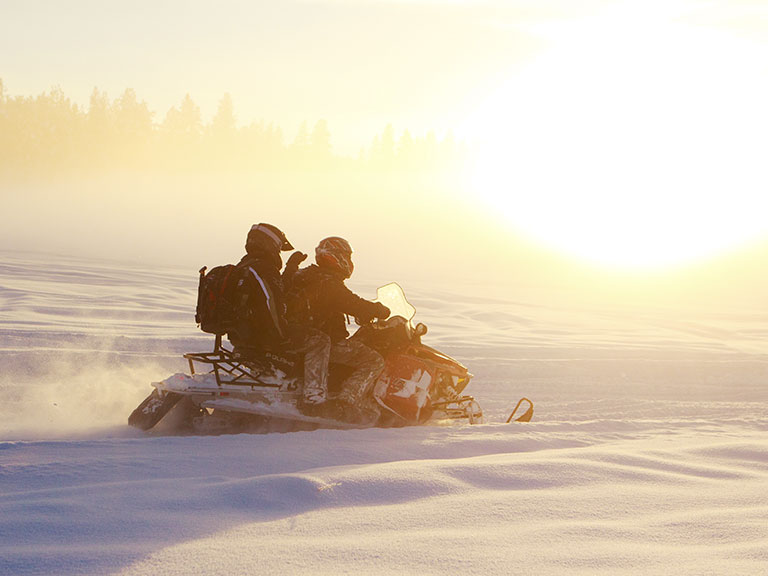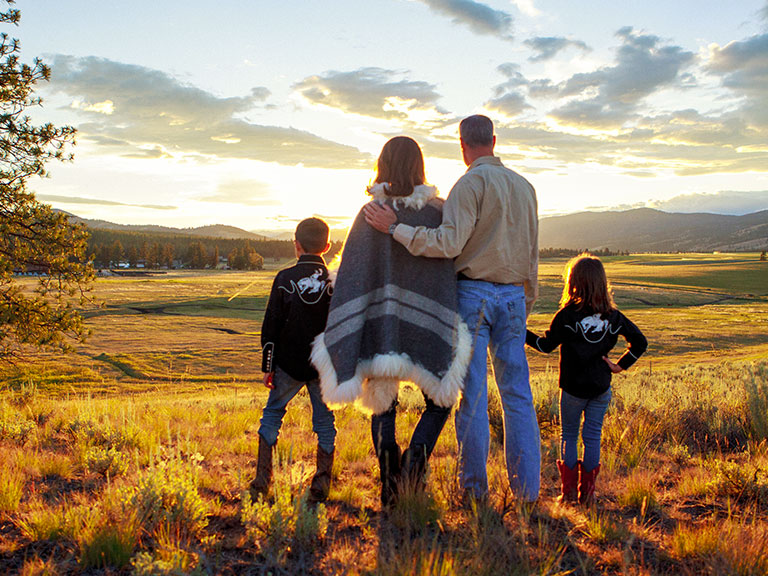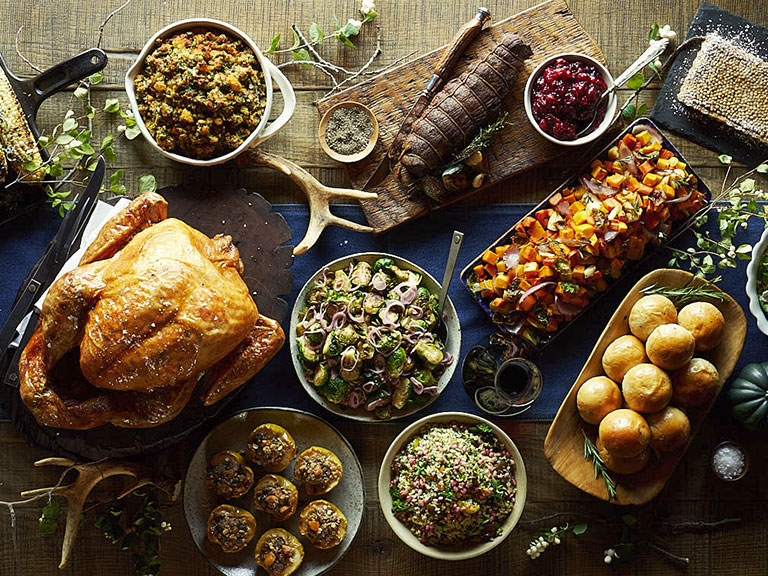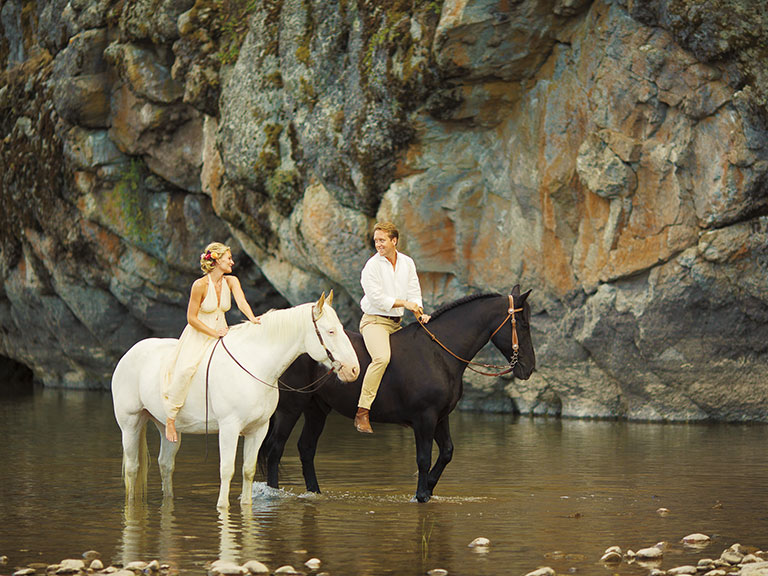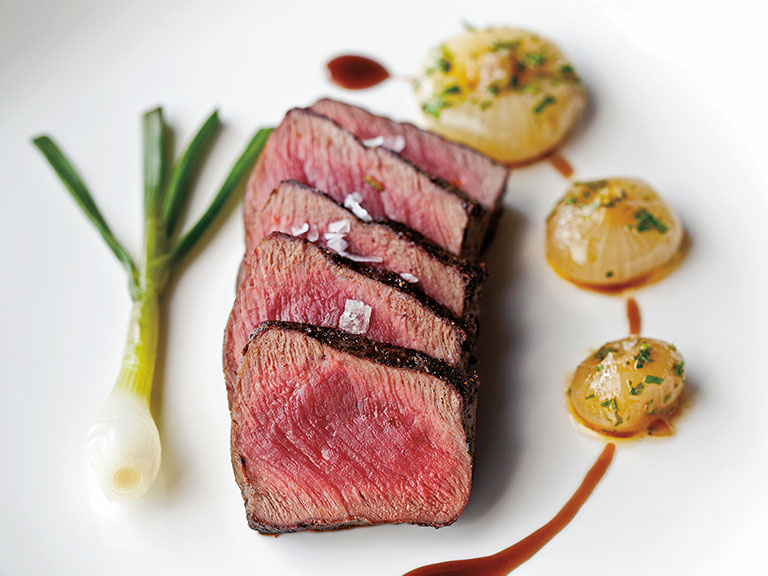 See All Inclusive Offers