Montana Resort
At the crossroads of incomparable luxury and unspoiled wilderness lies The Resort at Paws Up. Paws Up is a luxury Montana mountain resort situated on a sprawling, 37,000-acre, authentic working cattle ranch in western Montana. Whether you choose an expansive private home or a sophisticated, safari-style luxury tent, Paws Up provides an unfiltered connection with the natural beauty of Montana amidst a landscape of impeccable rustic elegance and comfort. Here, you'll live day to day, adventure to adventure. Spend an hour, a day or a week on horseback—all in a wilderness sanctuary you'll never forget. Cast a fly in sparkling waters to eager trout, explore the land Lewis & Clark swooned over or lose yourself in a world-class spa. You'll sleep on the finest sheets, eat world-class cuisine and receive impassioned personalized service. It's home to first-class adventure on a grand scale. The Resort at Paws Up—truly The Last Best Place.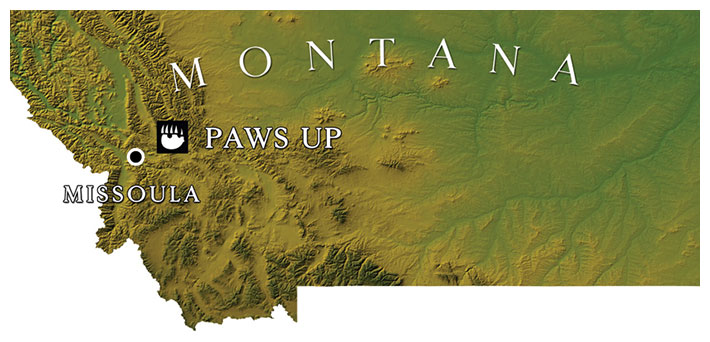 I'm in love with Montana. For other states I have admiration, respect, recognition, even some affection. But with Montana it is love.

—John Steinbeck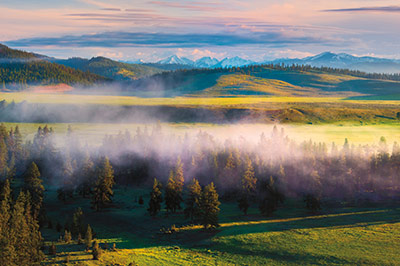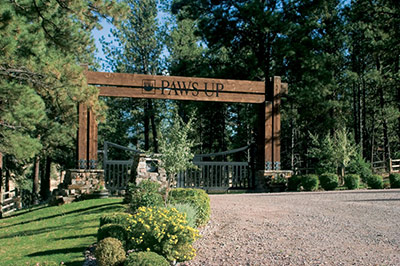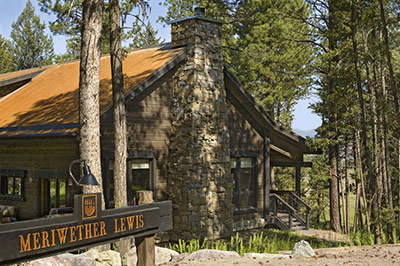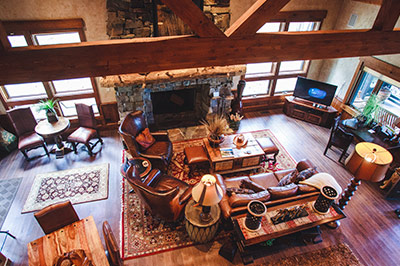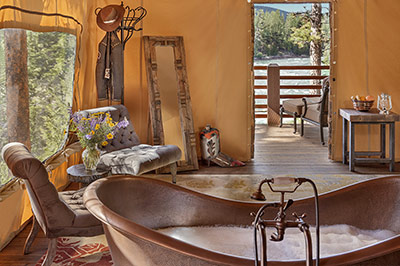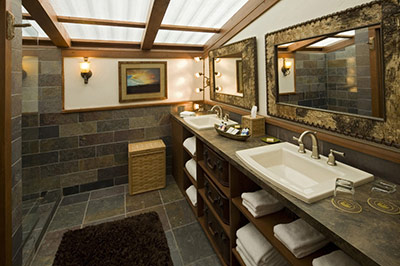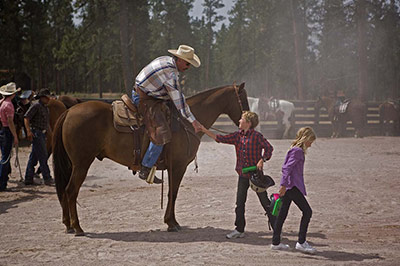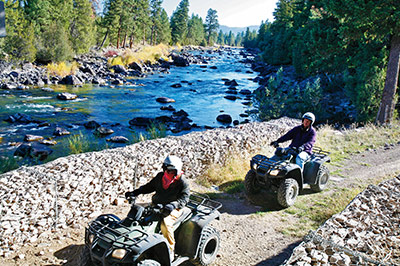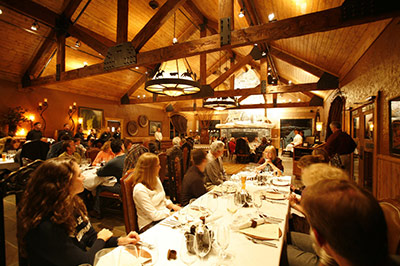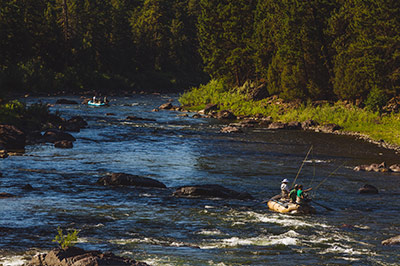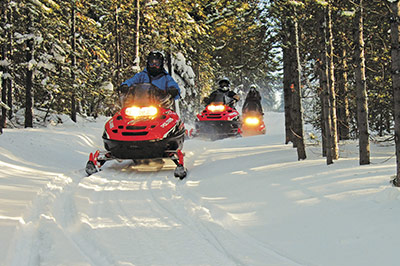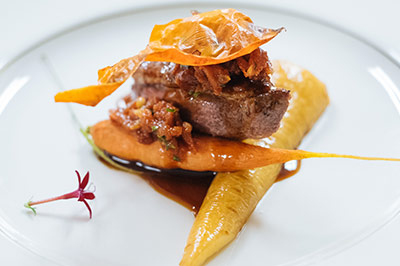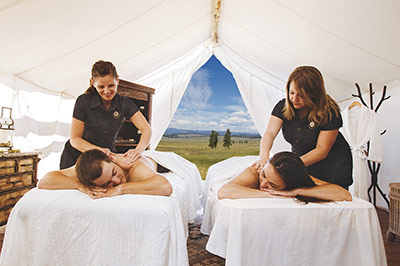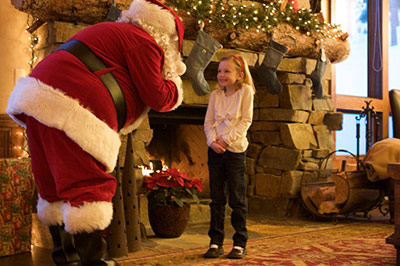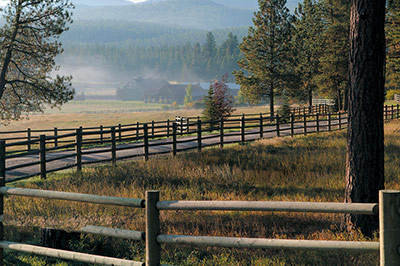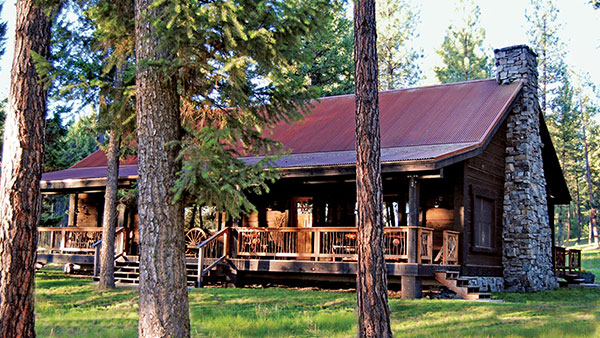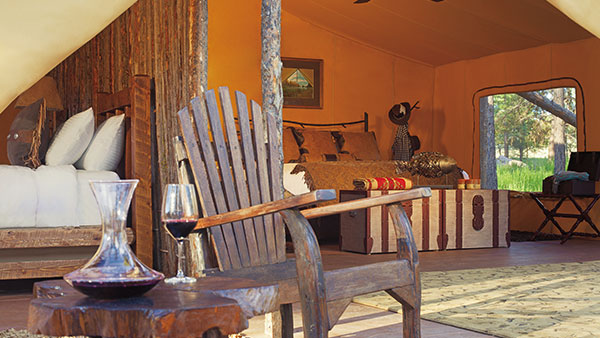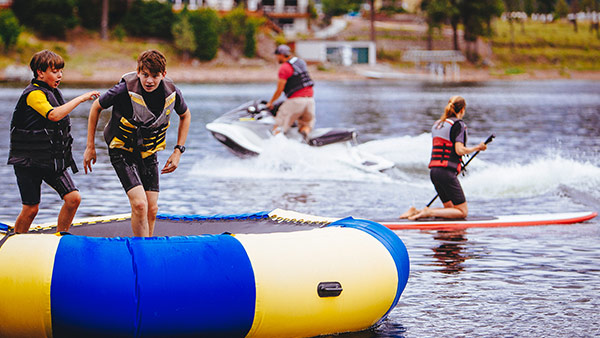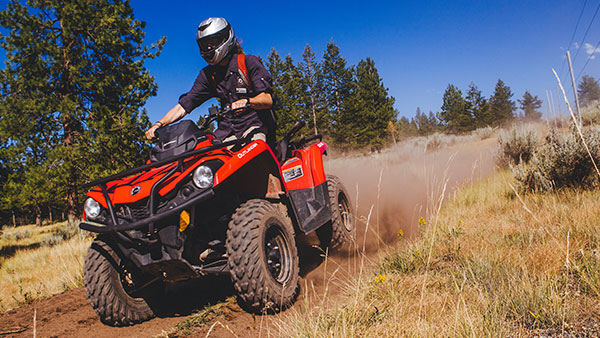 Why Montana?
You've heard about the Big Sky. You've seen its beauty on the big screen. Paws Up is a Montana resort that offers an up-close and personal Montana experience coupled with pure luxury. Surrounded by endless forests, intersected by 10 miles of the Blackfoot River and nestled under the most amazing starlit sky you've ever seen, Paws Up is a 37,000-acre canvas of picture-perfect Montana that you won't experience at any other Montana resort.