The Morris Ranch House
(4–8 Guests)
The Morris Ranch House is a historic four-bedroom, Montana resort vacation home that is the ultimate ranch retreat from the hustle and bustle of everyday life. Situated among towering cottonwoods - adjacent to the picturesque Elk Creek - this private Montana resort vacation home offers privacy and seclusion to those looking to escape to the rolling and timbered pastureland of Big Sky Country. With four bedrooms, five total bathrooms (3 full/2 half) and all the modern conveniences of home, this beautiful accommodation is perfect for large family vacations or an executive retreat or getaway. Of course, if business does call, high-speed wireless Internet access is readily available. The Morris Ranch House comes with a complimentary personal vehicle for transportation around the Resort.
The Morris Ranch House also features a private luxury tent located just outside. Situated on the banks of the Elk Creek, this chic canvas abode provides the perfect outdoor, overnight wilderness adventure for up to four people. The private tent option at this home is available late May through September.
Combining rich ranch history, seclusion and luxury, the Morris Ranch House makes for a truly unique and unforgettable ranch vacation experience. NOTE: From October through May, the Morris Ranch House serves as a warm, cozy location for spa treatments. It is not available for lodging during this time.
---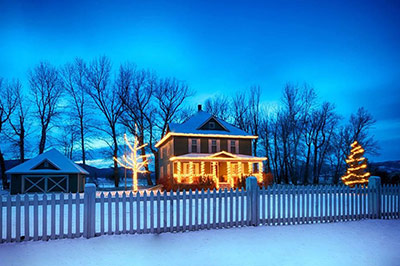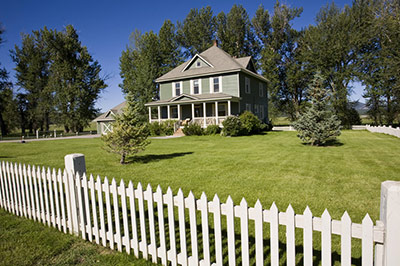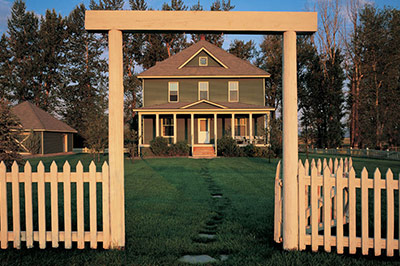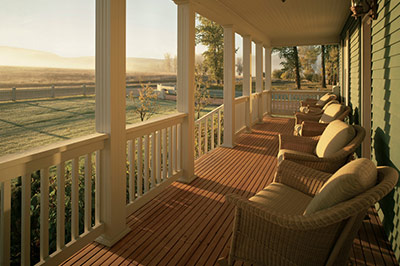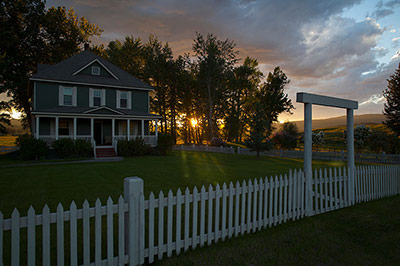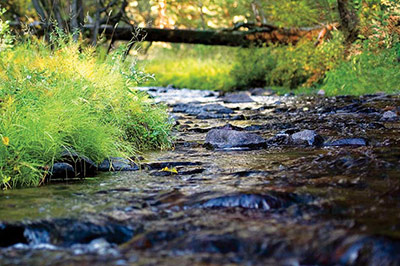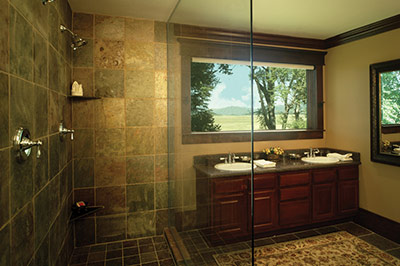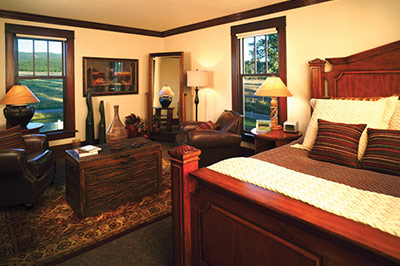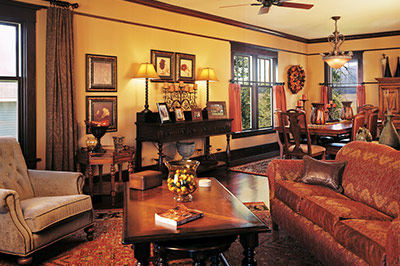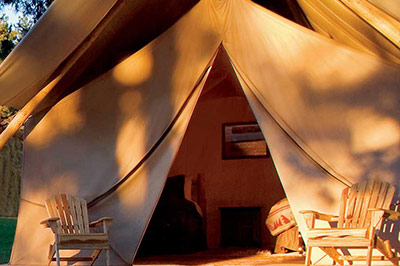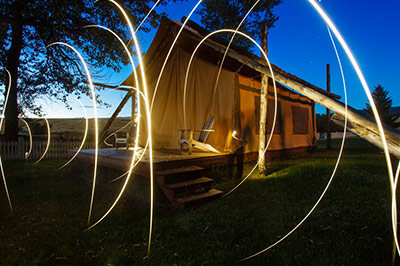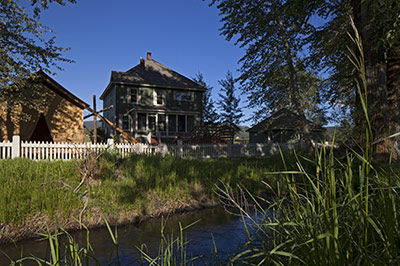 ---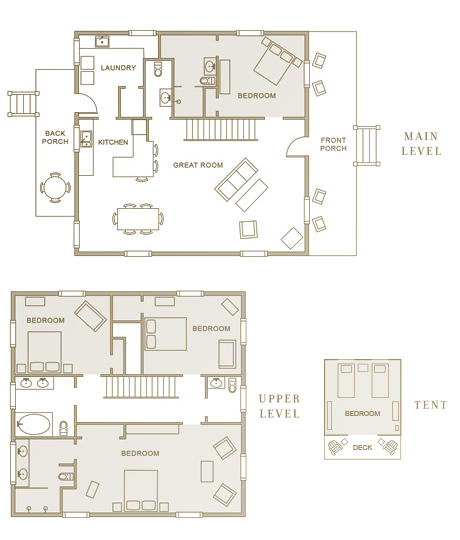 Back to Top
Included Amenities
Master suite with bathroom
Three additional bedrooms
Three full bathrooms
Two half bathrooms
Spacious great room
Kitchen with refrigerator, stove and dishwasher
Spacious veranda
Four-person hot tub
Flat-screen LCD TVs with satellite programming
DVD and CD players
Complimentary personal vehicle
Wireless Internet access
Laundry room with full size washer and dryer
Toaster and coffee maker
Paws Up water bottles
Paws Up terry robes and slippers
Hairdryer
Five-person compact car
Back to Top
Back to Top