Winter Break
A getaway (snow) packed with adventure
January 2–9, 2022
The holiday season? Done. Back to school? Not quite. Why not take advantage of this cozy stretch of in-between time with a wintry getaway in Montana? This Winter Break, your family will plow through adventure after adventure upon acres of freshly fallen snow. Go for a spin on the ice-skating rink and take a horseback ride between the glittering pines. Try a once-in-a-lifetime activity such as dogsledding or skijoring. When you're ready to come back inside, crackling fires, mugs of hot chocolate and gourmet meals await. Your private luxury home will be the perfect place to return to at the end of each day—and don't forget your swimsuits, because there's nothing like stargazing from your outdoor hot tub on a cold winter's eve.

All daily meals, with a selection of beer, wine, liquor and nonalcoholic beverages

Family-friendly demos, such as truffle making, and workshops with visiting artists
Cocktail and spirits pairings, such as chocolate and whiskey

A vast menu of recreational activities and your choice of wilderness adventures

Round-trip transportation service from/to Missoula International Airport and all on-property transportation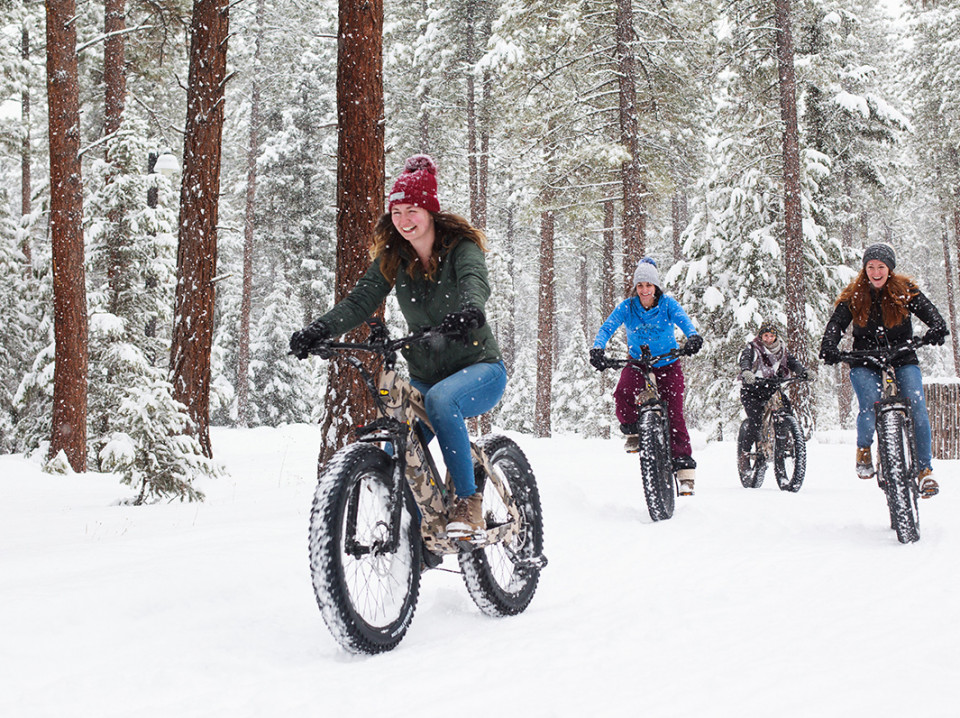 Because guest, staff and event-participant safety is always our top priority and since travel plans could change, adjustments to programming may occur. Contact Reservations at 866-991-1354 or reservations@pawsup.com for the most up-to-date details.