Summer Songwriting Workshops
A noteworthy couple of days
July 27–28, 2019
Summer in Montana is a time so lush it's inspired everyone from Frank Zappa, Phish and the Decemberists to John Denver, Willie Nelson and Hank Williams, Jr. So, if you've got a song to put down, come this July for our inaugural Summer Songwriter Weekend.
During our jam-packed summer songwriting workshops, you'll work your craft with help from real-deal recording artists Beth // James, Austin Jenckes and Brian Pounds. They'll take you on a journey of musical discovery around riverside campfires and under shade-spilling trees beside wide-open meadows.
Don't miss the chance to add your notes to the beautiful Montana landscape.
Jordan James Burchill and Mikaela Beth Kahn are the award-winning singer-songwriter duo behind Beth // James. Hailing from Austin, Texas, the two began recording together in 2015 and quickly made a name for themselves with their unique sound and compelling storytelling. Their debut EP, All in Life, was described by Paste magazine as "a shimmering mix of modern folk, mindful pop, and Americana charm." Moviegoers will recognize their original song, "Lion Eyes" in Spike Lee's feature film, BlacKkKlansman.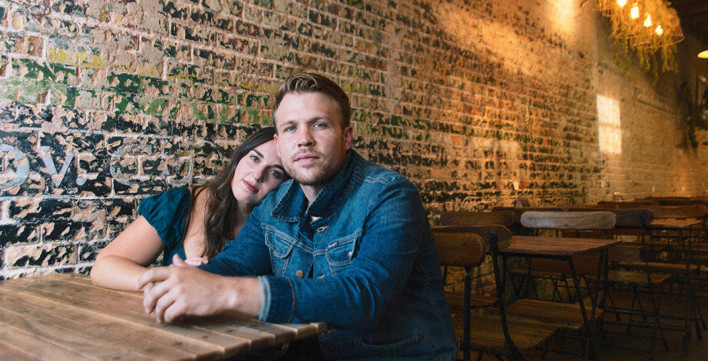 Austin Jenckes
Nashville, TN
Austin Jenckes gained fame as a Top 10 finalist on Season 5 of TV's The Voice. With roots in rural Washington, he's been described as "a folk-rock power singer," with guitar-based melodies and honest lyrics that touch the heart. His music is an artful blend of Americana, Southern rock and alternative country. His 2018 single "Ride Away" has been streamed over a million times on Spotify, and Rolling Stone Country named him one of their "10 Artists You Need To Know" in January 2018.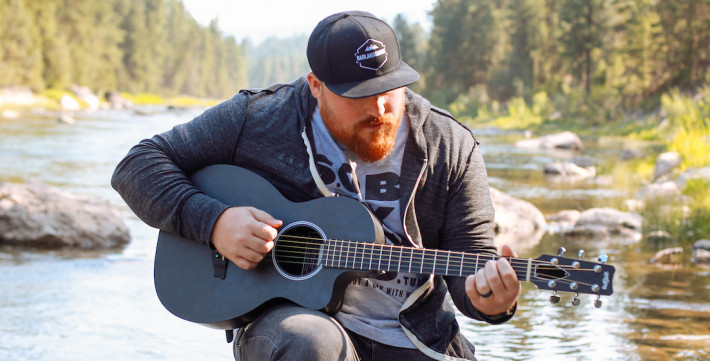 There's no question Brian Pounds has a striking voice. In fact, it's why Blake Shelton picked him on Season 5 of The Voice. Yet, Pounds is so much more. He has some serious songwriting skills, too, having been named as an official selection for the 2016 Dripping Springs Songwriters Festival and more recently as a finalist in the prestigious Kerrville New Folk competition. Pounds just released Southern Writer, fully crowd-funded through the loyal fan base he's earned from over a decade of touring.