The Wonder Women of Fly-Fishing
Go ahead and cast like a girl.
September 10–13, 2021
The gentle waves lapping against the shore. The intoxicating scent of fresh mountain air. And the rhythmic motion of fly casting. Welcome to nature's spa weekend, our annual Wonder Women of Fly-Fishing, where you'll become one with the river, right alongside your best gal pals.
Beginners and experienced anglers alike can brush up on the basics before enjoying guided tours of the legendary Blackfoot River. Settle into a scenic stretch and let your mind wander. After all, fly-fishing is Mother Nature's meditation. Then, feel the rush of excitement as you feel a gentle tug on your line. After a day on the water, you'll have plenty of tales to tell and memories to cherish.
Saddle Up for Double the Girl Power
The Wonder Women of Fly-Fishing just so happens to take place the same weekend as the Cowgirl Fall Roundup.
Three nights of accommodations
All daily meals, nonalcoholic beverages and a selection of beer, red and white wine and well liquors
A fly-fishing tutorial with a featured fly-fishing guide
Two guided fly-fishing adventures
Access to workshops, adventures and receptions offered in tandem with the coinciding Cowgirl Fall Roundup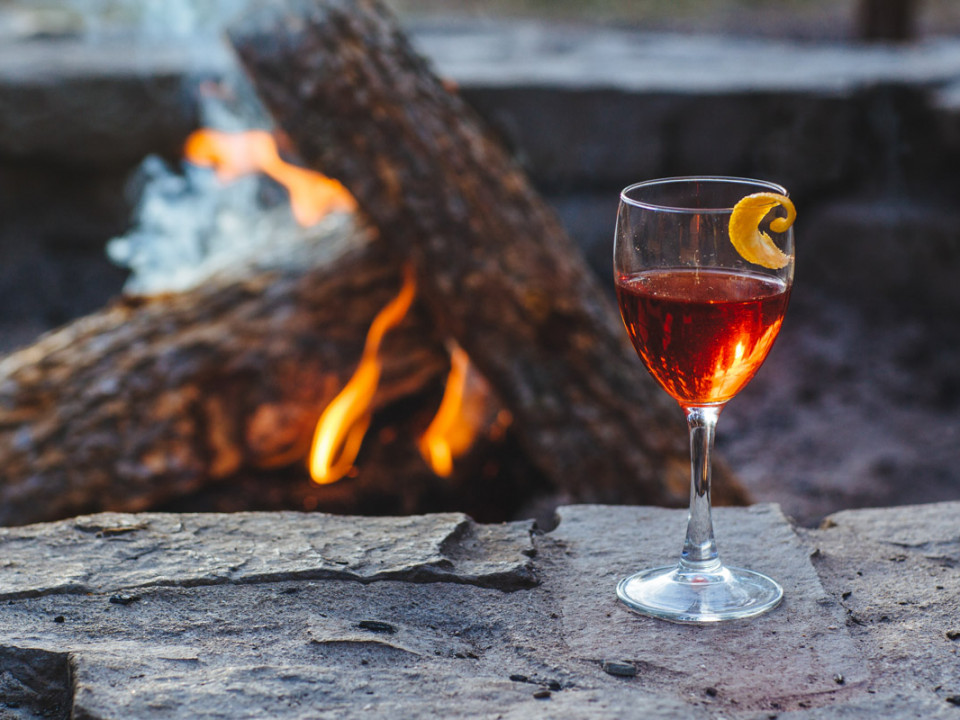 Featured Fly-Fishing Guides