We are currently working on the details for this event. The content on this page represents our last event. Please check back later or contact reservations for more information.
Montana Long Table®
Bounty on the Blackfoot
A Montana Long Table Event featuring Chef Brooke Williamson
August 18, 2018
Many chefs try but few can deliver a true farm-to-table dining experience. During Bounty on the Blackfoot, you'll learn just what it takes. We've invited 2017 Top Chef winner Brooke Williamson to demonstrate her signature talent—taking locally sourced, seasonal ingredients and turning them into mouthwatering masterpieces. She'll stock up at the Missoula farmers market in the morning to grab the freshest of the fresh and then return to create an unforgettable, one-night-only dinner tasting menu before your very eyes.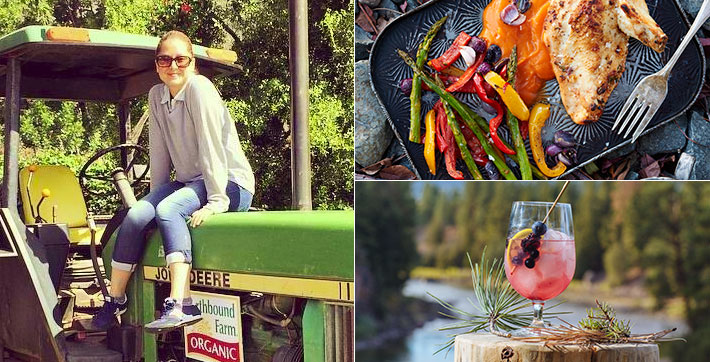 Bounty on the Blackfoot is truly a celebration of the harvest, featuring the local purveyors and partners who embody the traditions and demonstrate the rich farming history of the region. Have a seat at the Long Table to experience the extraordinary.
---