Montana Long Table®
Bounty on the Blackfoot
Inspired dining with Chef Brooke Williamson
August 18, 2018
The long table at The Resort at Paws Up snakes on and on, much like the Blackfoot River itself. Both give rise to a farm-to-table experience that will unfold right before your eyes. Guest Chef Brooke Williamson will be crafting the highlight meal. She believes simplicity in preparation goes a long way—especially with all the incredible seasonal ingredients to choose from at the Missoula farmers market. It represents all the best from local ranchers and growers, food artisans and beverage crafts folk. The end result will be a one-of-a-kind, one-night-only dinner celebrating the West's bounties. When she takes a seat at the table, along with many local purveyors of goodness, you'll have a chance to talk food and really get in sync with Montana's gastronomic wonders. Now pull up a seat. We have quite a few.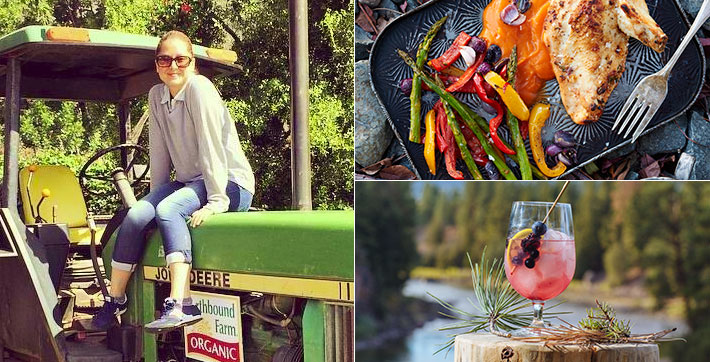 ---
Schedule
Saturday, August 18, 2018
6:30PM–9:00PM
River Bend Picnic Site (near Moonlight Camp)
Guests staying in homes and Montana locals* will be picked up at 6:00PM at the Wilderness Outpost. Guests staying in tents will be picked up at their camps. Dinner is served at 6:30PM.


*Please call 406-244-7300 to inquire about available space and reservations.