Brian Pounds
The Voice
Austin, TX
August 8–12, 2023
Austin, Texas–based singer-songwriter Brian Pounds came to national attention on Season 5 of NBC's The Voice, after he turned two judges' chairs with a heartfelt rendition of "Wagon Wheel." One of those judges was Blake Shelton, who recognized Pounds' raw talent and the wide appeal of his voice, which sits very comfortably in a wide variety of genres, including country, Americana and rock. Pounds has been compared to other rootsy acts, including Ryan Adams, Amos Lee and James Taylor. With a debut release and EP already under his belt (2010's After You're Gone and 2014's Strikes and Gutters, produced by Brian Douglas Phillips), Pounds put out a full-length album showcasing his depth as an artist in 2017. Self-produced and tracked to tape in Nashville, the album is titled Southern Writer in honor of his Texas upbringing.
Because guest, staff and event-participant safety is always our top priority and since travel plans could change, adjustments to programming may occur. Contact Reservations at 866-991-1354 or reservations@pawsup.com for the most up-to-date details.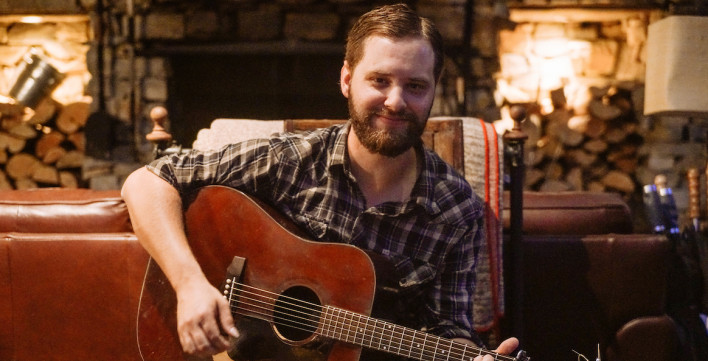 All Campfire Stars events are complimentary and are included in your stay.