Austin Jenckes
The Voice
Nashville, TN
July 27–31, 2023
Austin Jenckes gained fame as a Top 10 finalist on Season 5 of TV's The Voice. With roots in rural Washington, he's been described as "a folk-rock power singer," with guitar-based melodies and honest lyrics that touch the heart. His music is an energetic yet soulful blend of Americana, southern rock and alternative country. Jenckes keeps up a busy touring schedule and has released several singles. Now based in Nashville, Jenckes recently performed at the Grand Ole Opry, a rite of passage for any country artist. He also was named as a "country artist you need to know" by Rolling Stone magazine.
Because guest, staff and event-participant safety is always our top priority and since travel plans could change, adjustments to programming may occur. Contact Reservations at 866-991-1354 or reservations@pawsup.com for the most up-to-date details.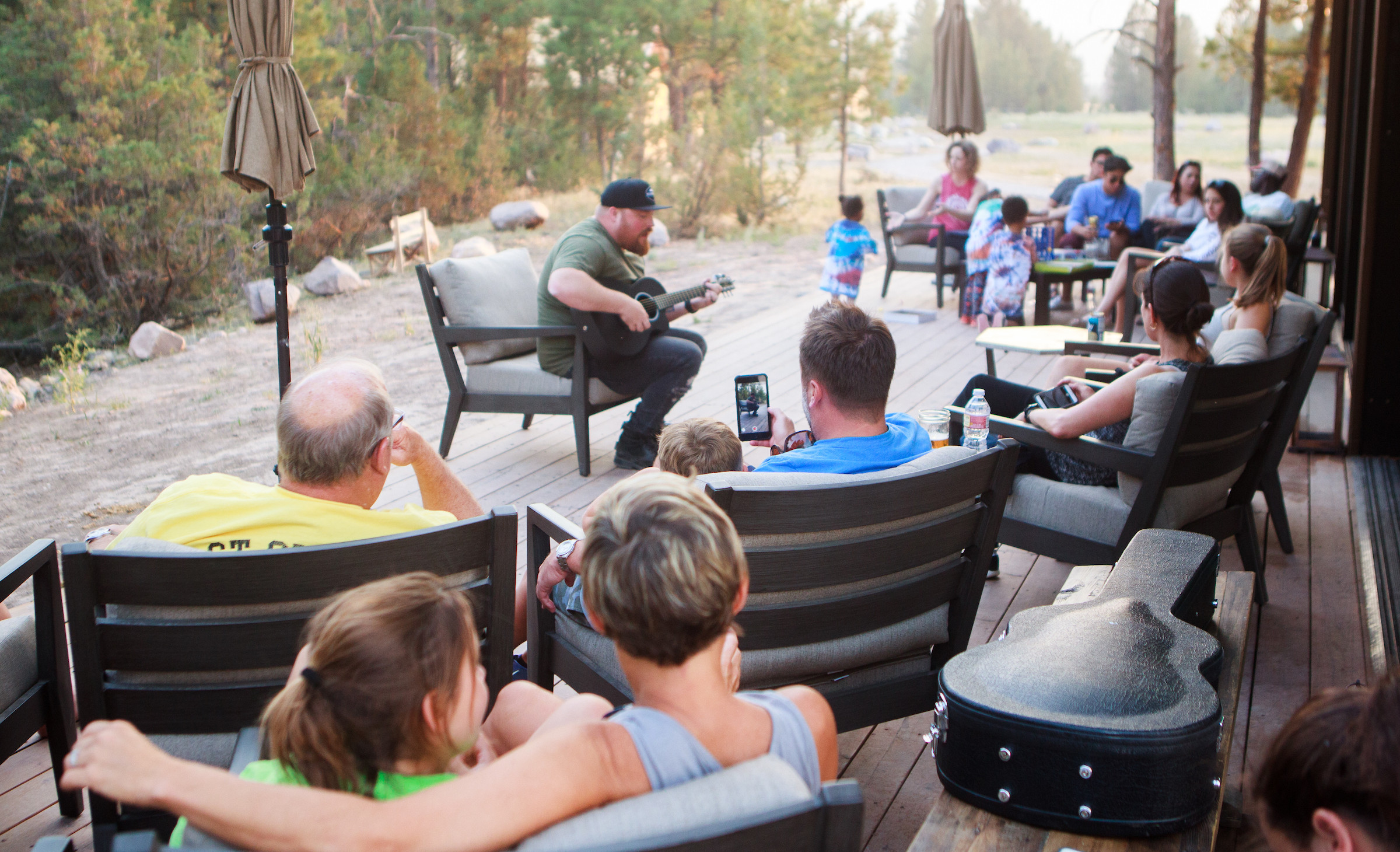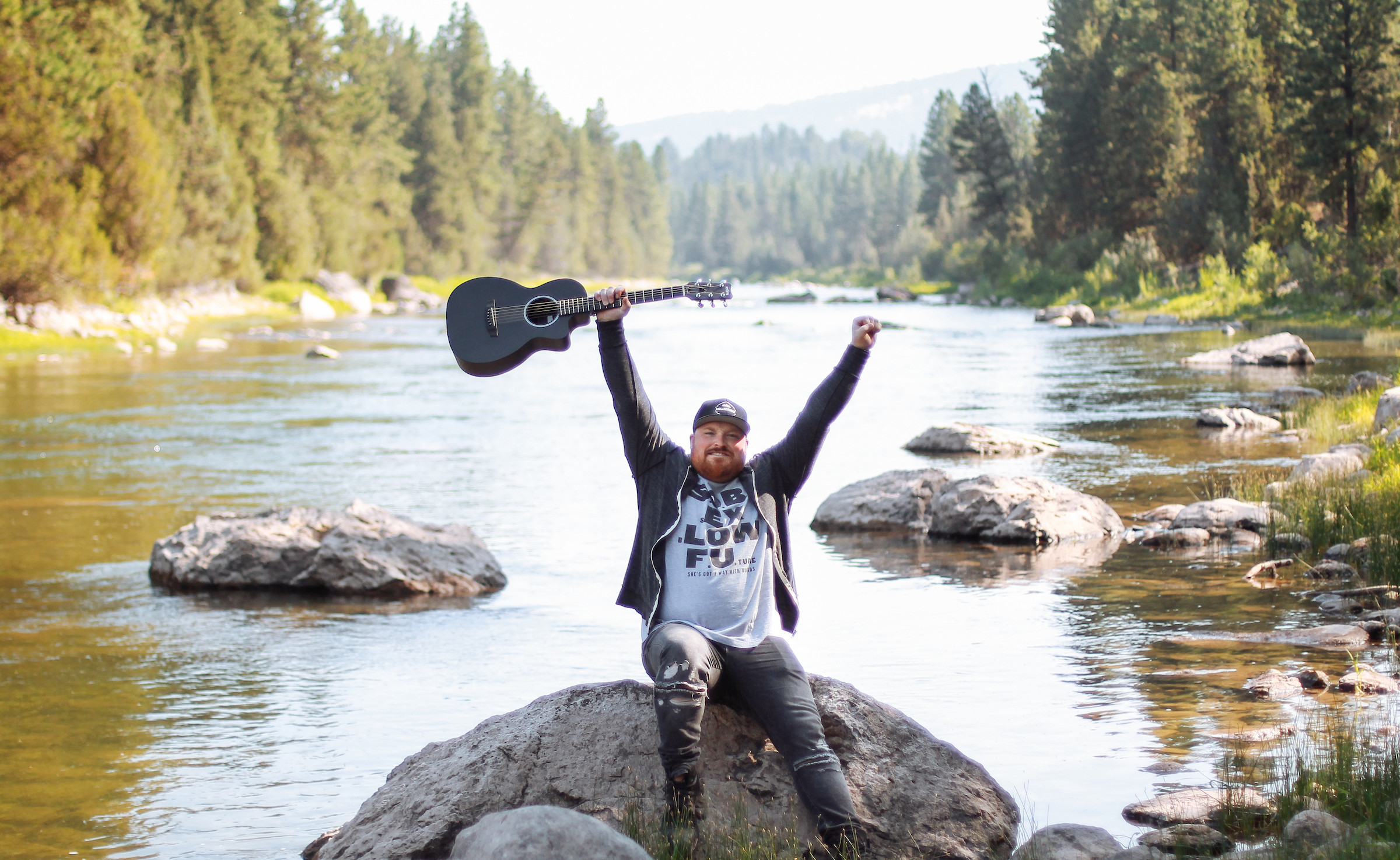 All Campfire Stars events are complimentary and are included in your stay.