We are currently working on the details for this event. The content on this page represents our last event. Please check back later or contact reservations for more information.
Montana Master Chefs®
Rising All-Stars
Get a taste of things to come.
September 27–30, 2018
They're the wunderkinds of the restaurant industry. They have foodies lined up for weeks waiting for a reservation—and food writers clamoring for a chance to try their creations. These rising all-stars might not be household names yet, but they will be in the near future. So, join us for this year's Montana Master Chefs, and you'll be among the first to experience the magic they plate up.
For the last 10 years, we've been making a name for ourselves by offering MMC guests a steady stream of James Beard Award winners, Top Chef stars and other highly esteemed chefs. Now we invite you to dine on cutting-edge cuisine during our weekend-long signature culinary event. You'll enjoy gourmet meals, exquisite wine, chef workshops, live music, wilderness adventures, spa treatments and, of course, the rustic elegance of your own private vacation home under Montana's big, beautiful sky.
---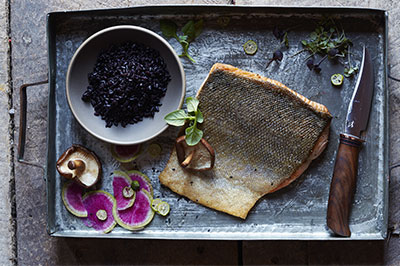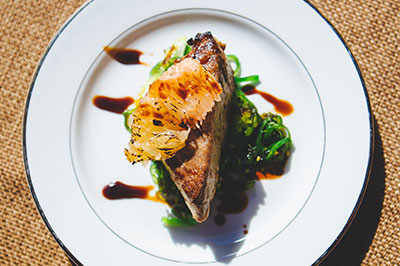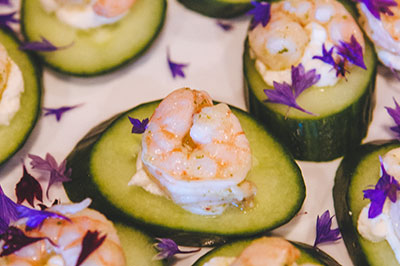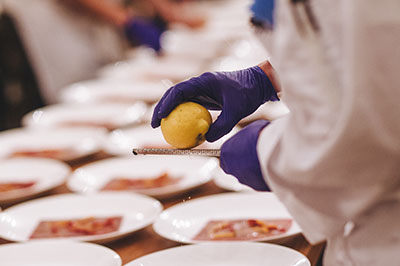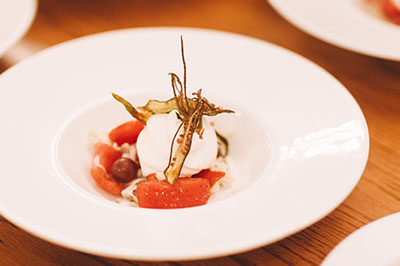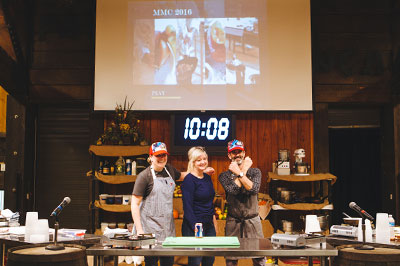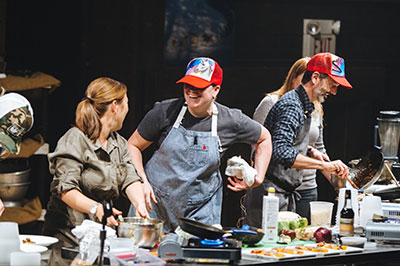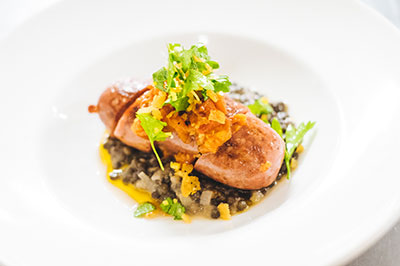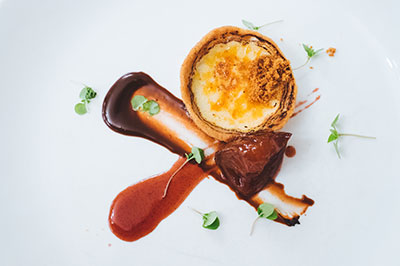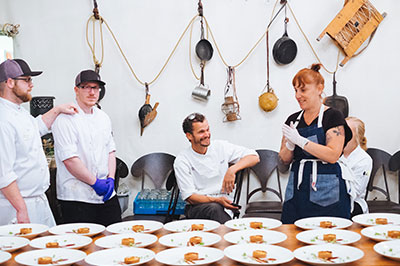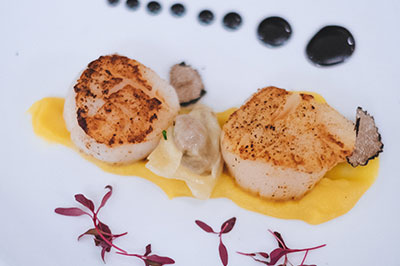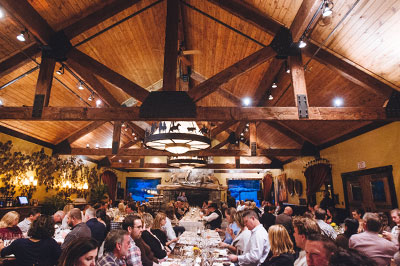 ---
And the traditional MMC finale will continue—you'll get to see the Featured Chefs duke it out in a Master Chef cook-off. One chef will take home the honor of the best of best, and all of our guests will have a win-win experience, no matter who emerges with this year's bragging rights.