Montana Christmas Vacation
Some holiday presents are just too big to wrap.
December 23–26
This holiday season, leave behind the hustle and bustle for something truly magical: Christmastime in Montana. At The Resort at Paws Up, you're in for a warm and adventurous holiday weekend, set against a picture-perfect backdrop of snow-covered mountains. You'll rock around your very own decorated tree, enjoy delicious feasts and surprise your little ones with a personal visit from Santa, right in your cozy, chic luxury home. And that's just the plan for the big day itself.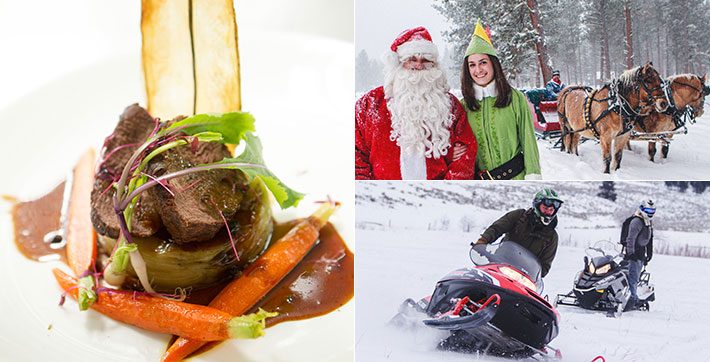 From bonfires with s'mores to tubing in the meadow with a snowmobile chauffeur, you'll find plenty of activities that make the most of our winter wonderland. Then you can warm up with indoor activities such as holiday crafts, movie nights and plenty of shopping at the Wilderness Outpost. And at the end of each day, you and yours can look forward to a soothing hot tub, a roaring fireplace, a sumptuous bed and "to all a good night."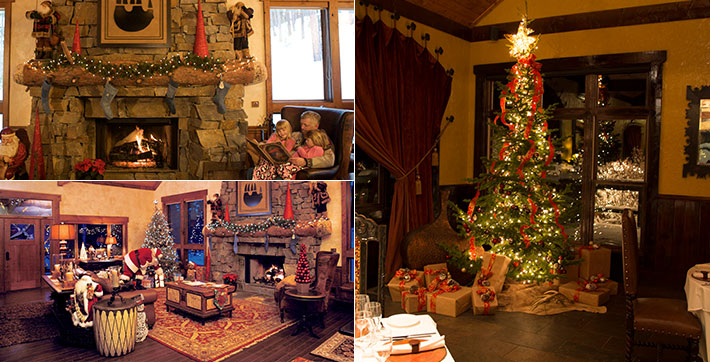 We sincerely hope you'll join us to celebrate the most wonderful time of year in the most spectacular setting. The more the merrier!
---
Where You'll Stay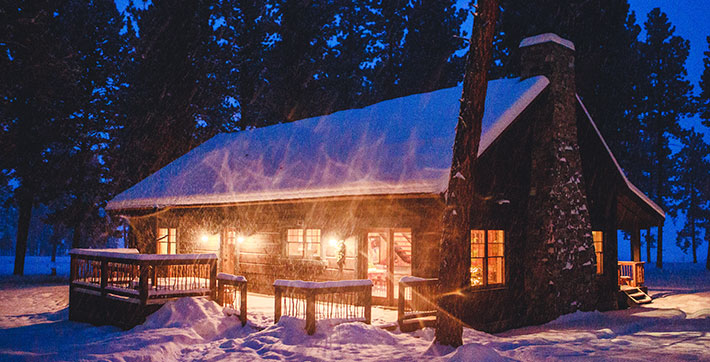 Stay in a cozy vacation home and experience unparalleled luxury and five-star amenities.

---
What You'll Do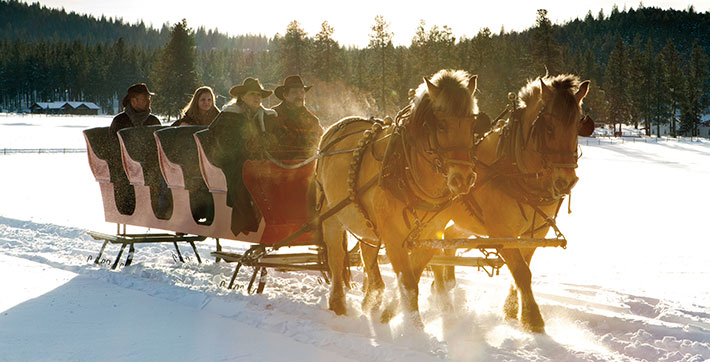 Our vast menu of activities provides opportunities to do things you love, as well as things you've always wanted to try.
---