Montana Master Grillers®
A surefire celebration of smokin' hot cuisine
May 28–31, 2021
You can bet, Memorial Day weekend 2021 at Paws Up will be a cut above the rest. Not only will you get to witness some of the country's greatest pit masters in action, you'll also get to sink your teeth into the choicest slabs of ranch-to-table fare, surrounded by the majesty of snow-covered Rocky Mountain peaks.
And it's not just about drool-worthy meats in a picture-perfect setting. The annual signature barbecue celebration known as MMG® is also about kicking your sense of adventure into high gear. It's a preview of summer with all the activities, music and family fun you look forward to all winter long. Philipsburg Brewing Company's Ben Johnson will bring the small-batch suds while Charlie Wagner will be serving up Napa's finest wine.
If you're a fan of world-class BBQ, mark your calendars in anticipation for the one event of the year that's sure to sizzle—Montana Master Grillers® at The Resort at Paws Up.
Three nights of accommodations
All daily meals, nonalcoholic beverages and a selection of beer, red and white wine and well liquors
The best barbecue cuisine in the country
Featured craft brewers and vintners
Nightly live music
70+ outdoor adventures to explore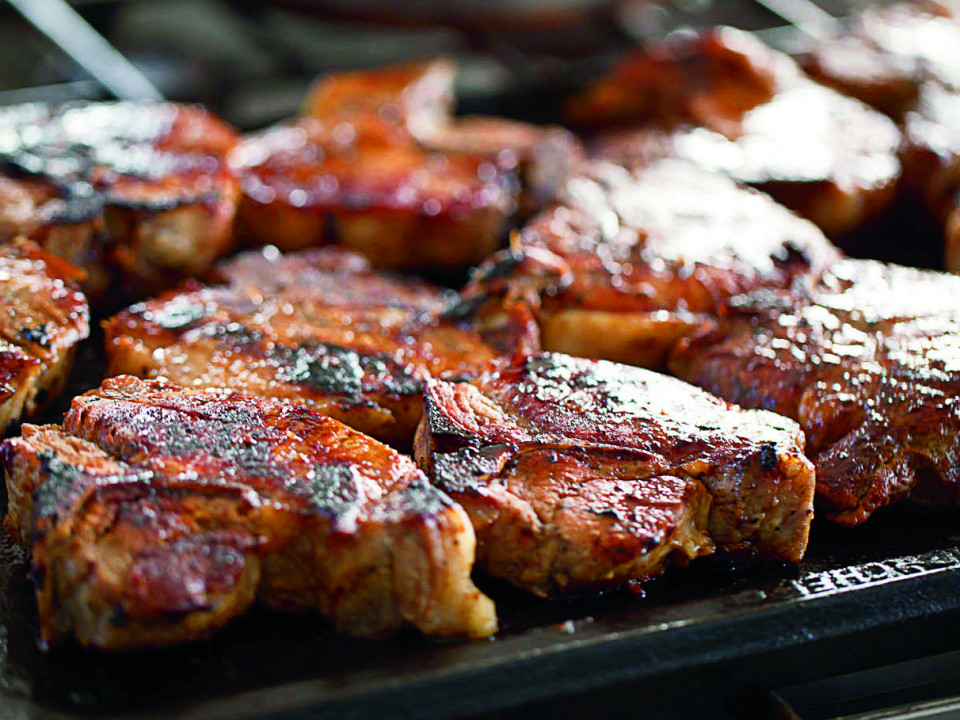 Because guest, staff and event-participant safety is always our top priority and since travel plans could change, adjustments to programming may occur. Contact Reservations at 866-991-1354 or reservations@pawsup.com for the most up-to-date details.