Cowboy Experience 2018
Ropin' and ridin' with some real-life legends.
October 18–21, 2018
It's an event of a lifetime and a must for anyone with a little cowboy in their blood. Join us for a weekend of workshops, trail rides and demonstrations by ProRodeo Hall of Famers. You'll get to ride alongside these accomplished cattlemen and hear their stories from the saddle. You'll also get to chow down on gourmet cuisine served with small-batch fine whiskeys. All under the starry blanket of the big Montana sky.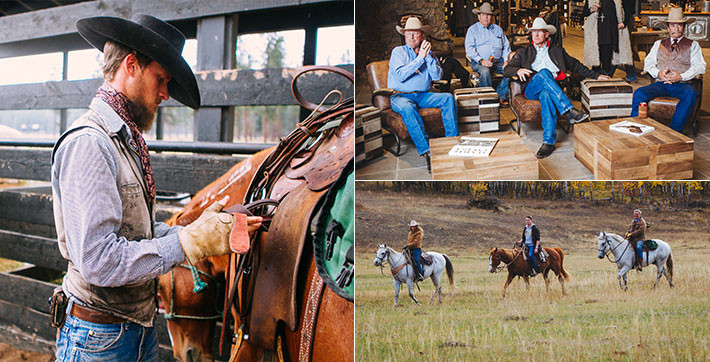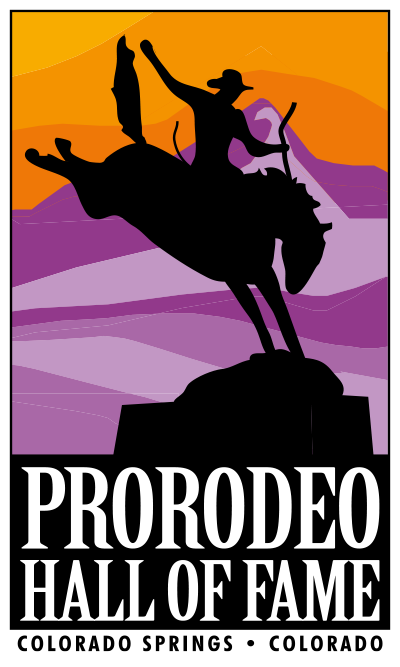 Your Event Cohost
The ProRodeo Hall of Fame and Museum of the American Cowboy exists to educate about rodeo, its history and its impact on Western American culture. Our goal is to share the cowboy spirit and its way of life while meeting legendary cowboys honored by the ProRodeo Hall of Fame.