Celebrations and Get-Togethers with Friends and Family
The Easiest Way Ever to Wrangle Excitement
If you're looking for the best place to celebrate life's biggest moments, you can expect perfect harmony when you come to The Resort at Paws Up. Montana sets the stage with soaring mountains, fragrant pine trees and beautiful rivers chock-full of trout. In expansive luxury homes or safari-style tents, you'll enjoy all the comforts of a first-class resort. And with the most comprehensive list of activities in North America to choose from, everyone from one to 100 will have the chance to experience an epic vacation you'll remember for years to come.

Whether you're planning a birthday, reunion, milestone event, anniversary, get-together or any other group getaway, there's nothing better than spending time with family or friends in the great outdoors.
Accommodations for Your Group
While every day in Montana is unique in its own way, we like to the divide the year into two "seasons."
From mid-May to mid-October, glamping expands the housing options for your group. With 36 safari-style tents, 40 homes (28 at The Resort and 12 new properties at the green o), our Montana luxury ranch resort can accommodate groups with up to 150 guests.
From mid-October to mid-May, luxury homes offer close proximity to nature—and to all our seasonal activities. With 38 homes (28 at The Resort and 12 new properties at the green o), our Montana luxury ranch resort can accommodate groups with up to 120 guests.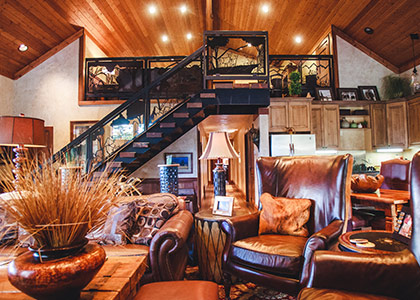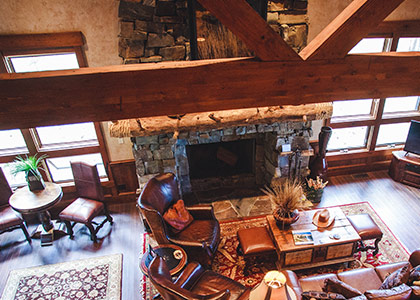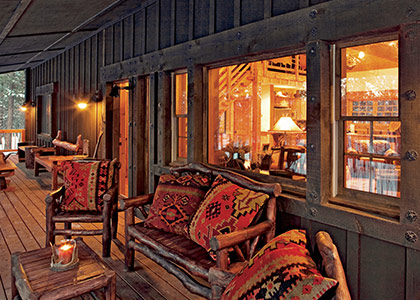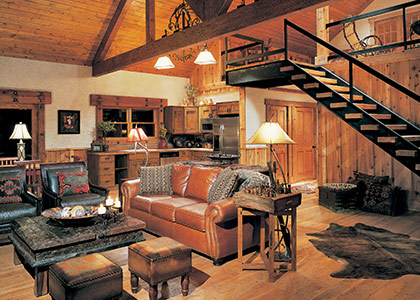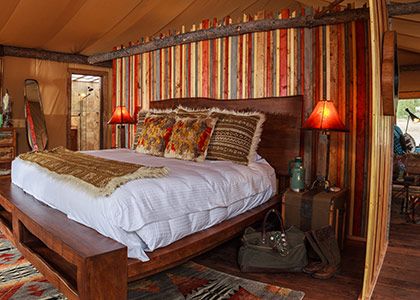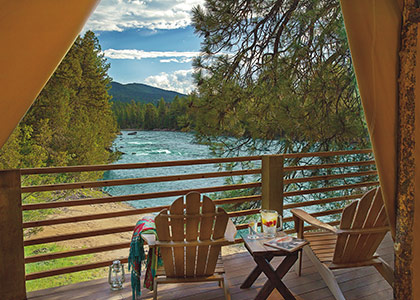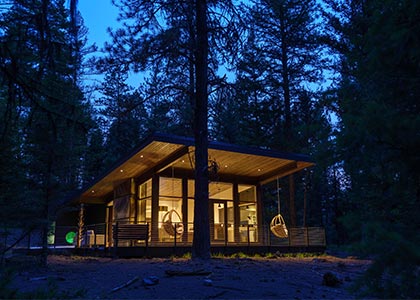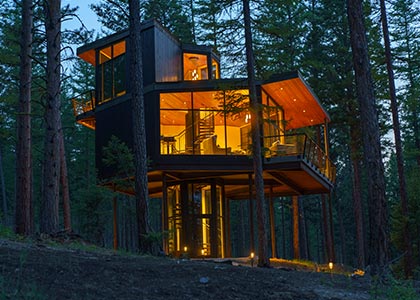 A Long List of Adventures, Right Here on Property
You've gathered the gang and all your planning is done. Now it's time to play, and with 37,000 acres and an almost limitless array of activities, including a spa and a fitness center, there's no shortage of things to do. Dirty clothes are a badge of honor here, where springtime means muddy clothes after a thrilling ATV trail ride. See Montana from a new vantage point with a helicopter ride or hot air balloon journey. Winter is a wonderland of snowy adventures, and fall is the perfect time to learn to fly-fish.
See what the seasons have in store for your group.

No two days are the same.
From the moment you turn onto the unpaved road, you know you're in a truly special place. The Resort at Paws Up encompasses a genuine working cattle ranch, a 10-mile stretch of the fabled Blackfoot River and more than 100 miles of pristine, pine-forested trails. Once the awe settles in, you realize this big outdoors is also filled with potential—70+ authentic wilderness adventures await.
And you and your group will have the chance to unwind, reconnect, celebrate and enjoy the week in all the ways you want.