As part of our iPreserve at Paws Up program, Spa Town® provides handpicked spa products filled with pure, powerful, clean ingredients. Spa Town uses local Montana lines, such as Hindu Hillbilly and Skinny Dip Candles, as well as an array of other products that contain healthy, organic and Fair Trade Certified ingredients. Here are some of our favorites: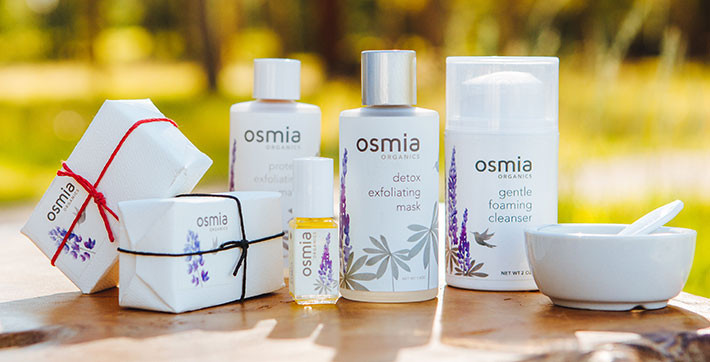 Osmia Organics
Osmia Organics products are simple and filled with powerful botanical extracts that provide beautiful results. We love everything in this product line, including the lip repair products—perfect to use after a windy or sunny day on the ranch.
Learn More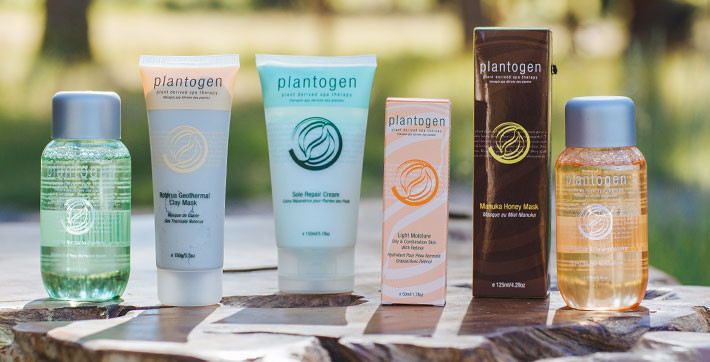 Plantogen
Plantogen is motivated by the company's belief in plants as effective ingredients in the improvement and maintenance of healthier, younger looking skin. Plantogen products include nature's healing ingredients, such as manuka honey, chamomile, jojoba, aloe vera, fruit oils, herbs, Vitamin A-derived retinol and the antioxidants green tea and Vitamins C and E.
Learn More
Hindu Hillbilly
Hindu Hillbilly skin care products, from the Rocky Mountains of Western Montana, are made with high-quality ingredients and handcrafted in small batches to provide all-natural products. We adore all of the company's body oils, soaps and scrubs.
Learn More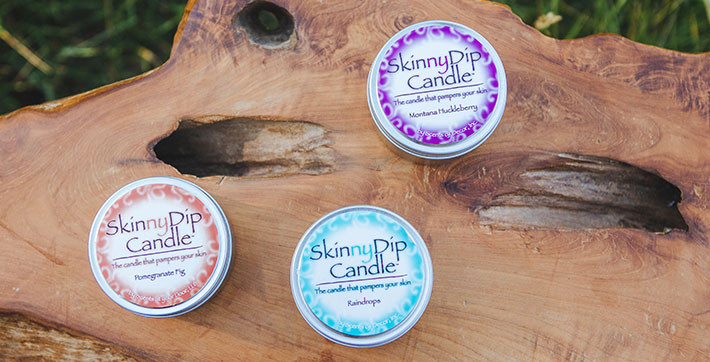 Go Skinny Dipping
These handmade massage candles from Montana are filled with herbs indigenous to the state. Scents include Black Raspberry Vanilla—a luscious blend of dark, juicy raspberries and rich, creamy vanilla—and Raindrops, an exceptionally clean scent that is perfect for those who prefer a fresh aroma rather than a floral or fruity smell during the bliss of a massage.
Learn More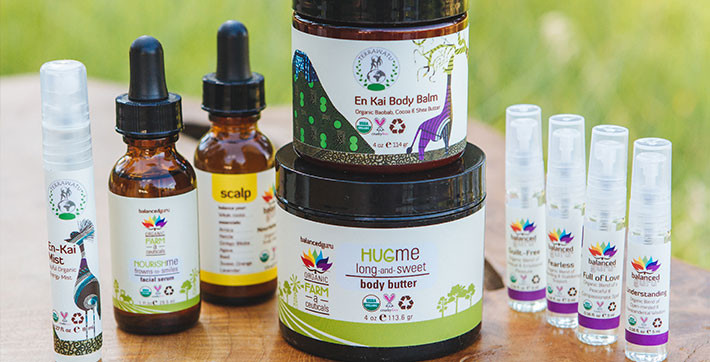 Balanced Guru
Balanced Guru's commitment to sustainability extends far beyond its ingredients. Product jars, bottles and all packaging are made with 100 percent recycled and recyclable post-consumer resin. We love the Energy Mist Travel Size Kit, used often in our yoga classes.
Learn More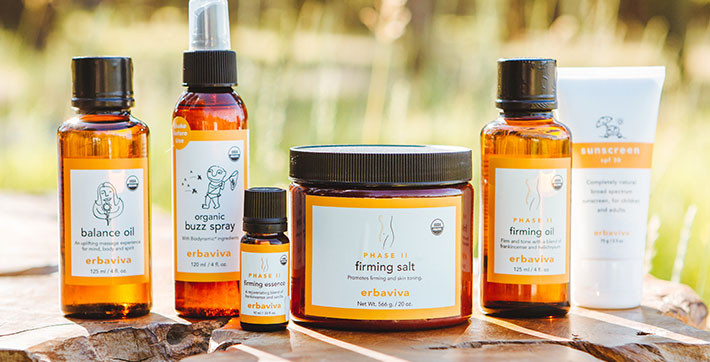 Erbaviva
Erbaviva, based in Los Angeles, is dedicated to creating the healthiest, purest organic skin care products available that benefit both the body and the planet. We love the Stretch Mark Cream, Stretch Mark Oil and firming body salts for expectant mommies or anyone else needing an extra lift.
Learn More
Organic Bath Co.
Organic Bath Co. uses healthful, organic and Fair Trade Certified ingredients that lift your spirits and soften your rough patches. We love the Mocha Madness Organic Body Scrub with antioxidant-rich cacao from Taza Chocolate. This product stimulates cell renewal and removes dead skin cells. Fair Trade Certified coffee grounds assist in firming and plumping skin. It's pure skin revitalization heaven.
Learn More
Bubalina Beauty Products
Bubalina products are made from the finest natural and certified organic ingredients and contain active ingredients designed to provide vital benefits to the skin and body. Products are paraben-free, available in 15 scents and manufactured in the United States.
Learn More