Montana Hiking Trails: Nature Hike
Take a Montana nature hike and discover the diverse flora and fauna of Paws Up with more than 30 miles of marked trails to explore. This inclusive activity features a variety of terrains to accommodate all guests. Choose to go your own way, or for a fee you can let one of our naturalists guide you with information about native plants and wildlife, as well as the storied history of the ranch. You'll cross expansive meadows and babbling brooks, and hike alongside the legendary Blackfoot River. In the winter, we transition to snowshoeing for an invigorating and downright magical way to explore the wilderness of Paws Up.
Good to know: A few things to have on hand are a trail map, extra water and snacks, sunscreen, sunglasses and a hat.
Activities are exclusively for overnight guests of The Resort. Speak with a Reservations Specialist to discuss lodging reservations now.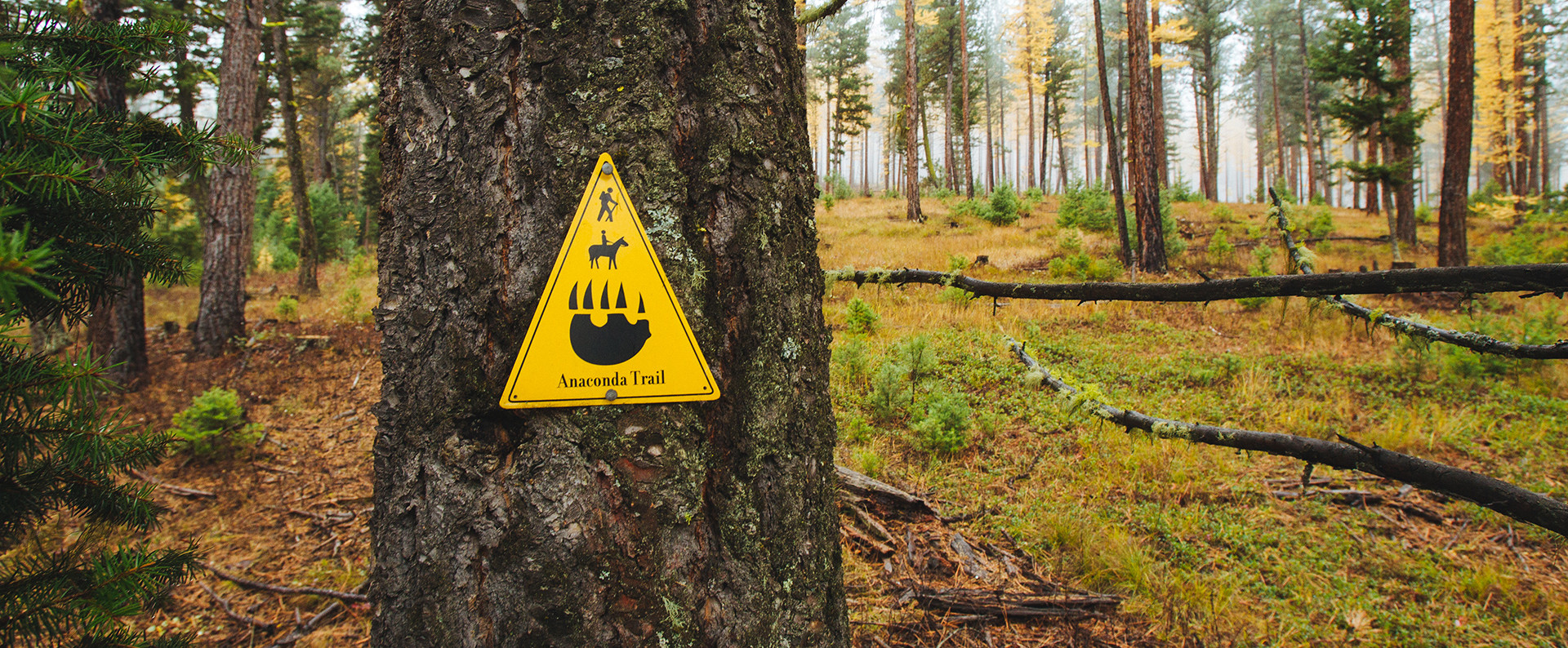 Nature Hike Rates

Inclusive Activity
Complimentary
All Ages
Guided Nature Hike

$80 per person
Approx. 2 hours

All ages