We are currently working on the details for this event. Please check back later or contact Reservations for more information.
WinterFest
For next year's WinterFest, we're pouring our hearts out.
February 15–18, 2019
Come for a romantic Valentine's Day, then stay for the coolest culinary event on earth. We'll have you dining on delectable bites through Presidents' Day. For WinterFest '19, we're featuring independent winemakers and visionary chefs from Santa Barbara. You'll experience three and a half days of intimate cooking classes and demonstrations; wine, beer and spirits tastings; live entertainment and, of course, gourmet, winter-themed feasts—complete with thoughtful wine pairings—created by our award-winning guest chefs. Wilderness adventures are also on the menu. Finally, the California coast meets the foothills of Montana.
---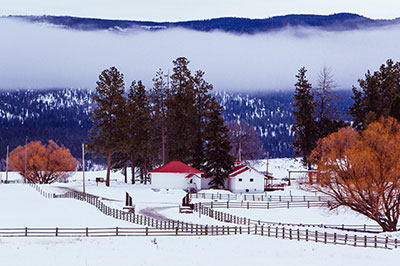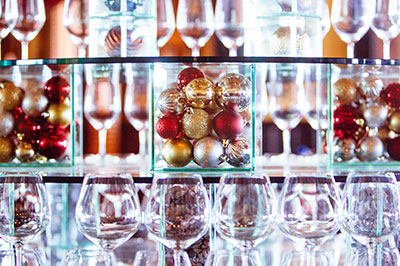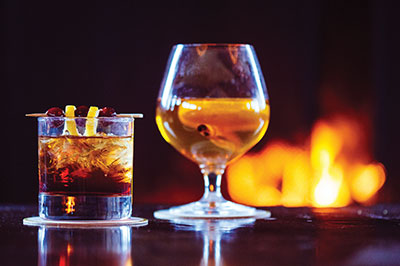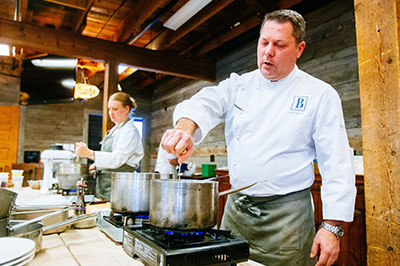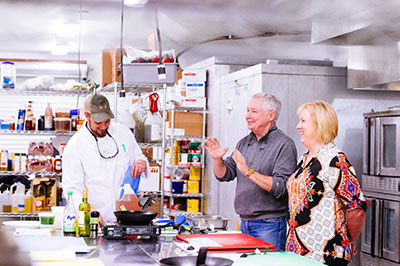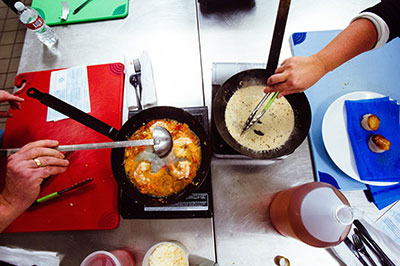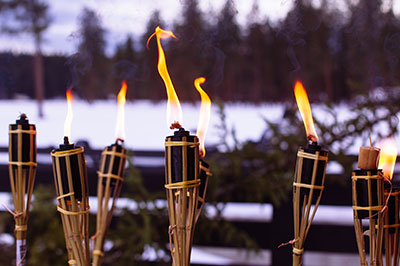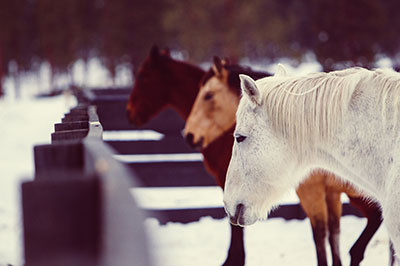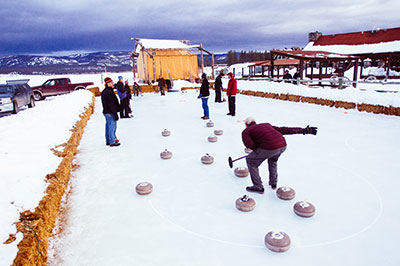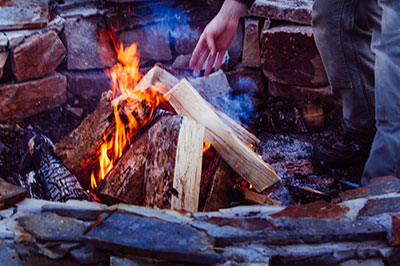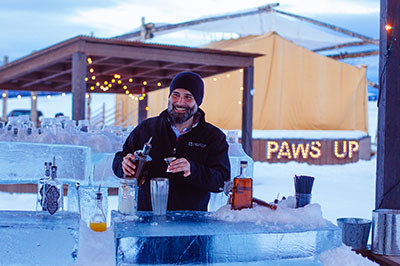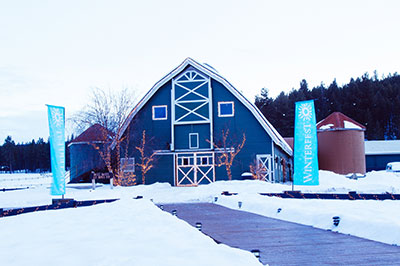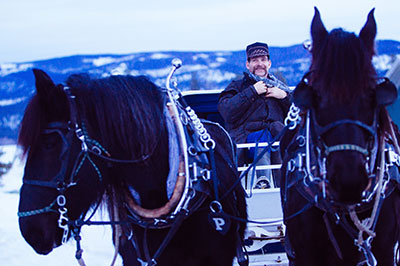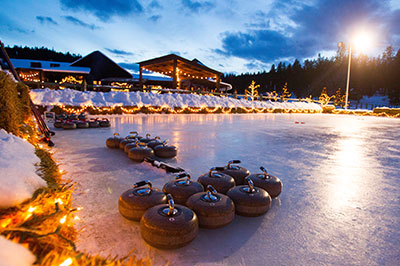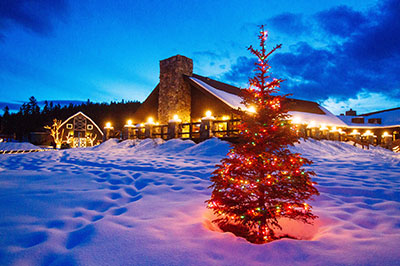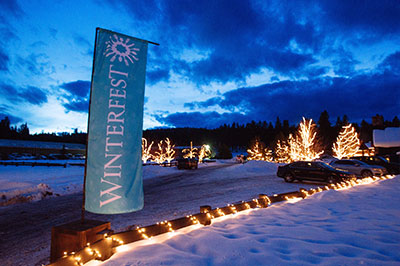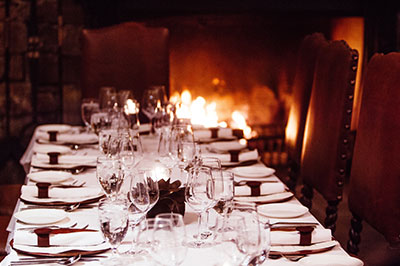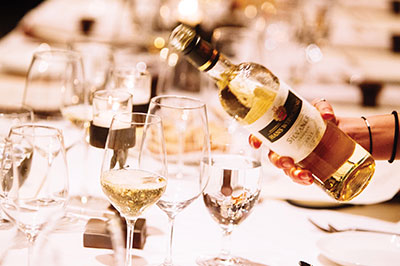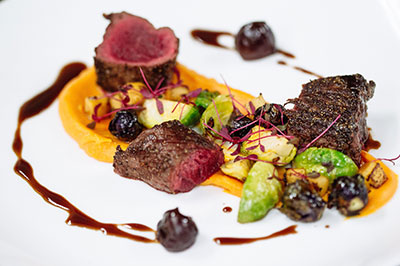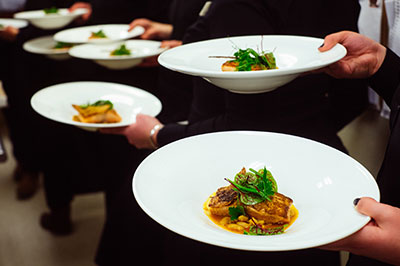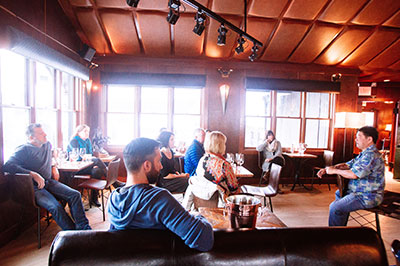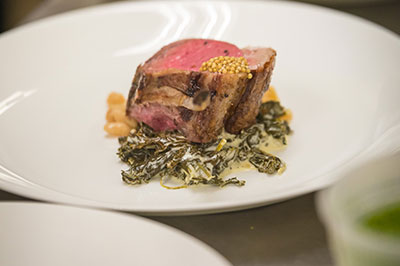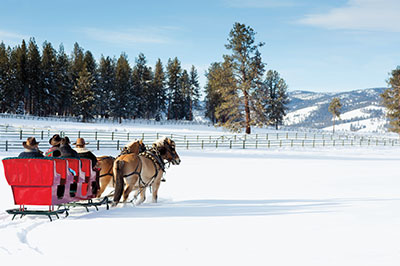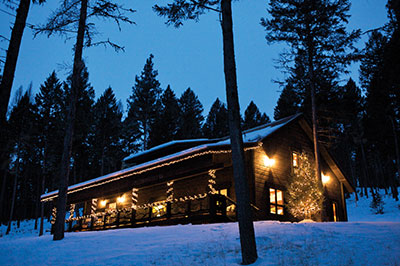 ---