The Wonder Women of Hollywood
Sex and the City Goes to the Country
June 5–7, 2020
Grab a huckleberry cosmopolitan, trade your stilettos for boots and join us in Montana for a deep dive into the wildly successful series Sex and the City. You'll meet the female writers for the groundbreaking show and get a peek behind the scenes with the chance to ask those questions you always couldn't help but wonder. You'll also find out what these talented writers have been working on lately.

It's a weekend no superfan will want to miss, filled with live music, plenty of shopping and thrilling outdoor adventures with our featured guests in the American West. Come celebrate the series that made your jaw drop in a destination that's sure to do the same.
Event Inclusions
A vast menu of recreational activities and your choice of wilderness adventures with our featured guests leading the way

Exclusive talks about writing Sex and the City and how stories evolved from our featured guests' personal lives, as well as how each of them got a job on the show and their favorite memories

Exclusive talks about working in Hollywood, getting a start in the business, facing challenges and hurdles and working on past and current projects

Nightly Q&A sessions (moderated by Cindy Chupack and Julia Sweeney) with featured guests, including advice on the entertainment world in general

A plethora of amenity gifts, including signed copies of books and CDs from featured guests

Live musical and storytelling performances from featured guests

All daily meals, with a selection of beer, wine, liquor and nonalcoholic beverages

Group meals with featured guests

Round-trip transportation service from/to Missoula International Airport and all on-property transportation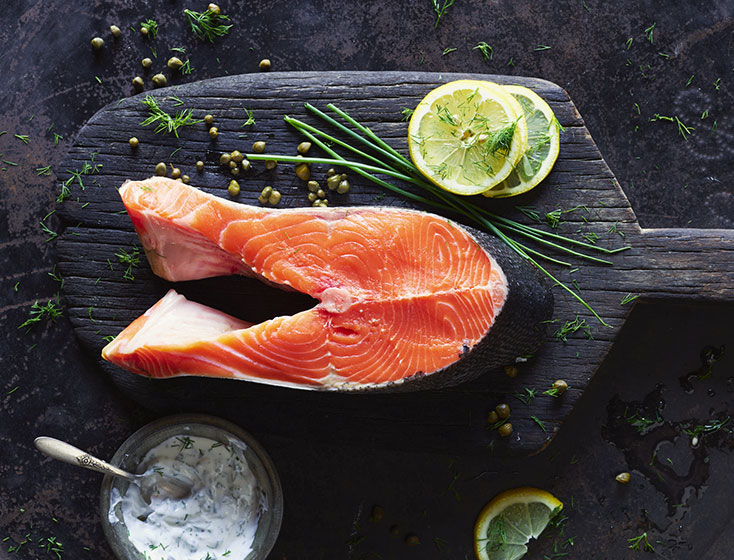 As a former SNL cast member, author and playwright, Julia Sweeney is a master storyteller. Come rub shoulders with her and some of her besties.
Featured Guests