A Thanksgiving Weekend Getaway to Remember
A feast for all five senses.
November 23, 2023
Because guest, staff and event-participant safety is always our top priority and since travel plans could change, adjustments to programming may occur. Contact Reservations at 866-991-1354 or reservations@pawsup.com for the most up-to-date details.
Kick off the holiday season with an adventurous family-style weekend in Montana. Enjoy Thanksgiving crafts, wagon rides and fireside s'mores with your little ones, and fit in some grown-up fun with wine tastings, football viewing and outdoor adventures in the breathtaking Montana wilderness. Don't forget to save room for the main course of the weekend: Thanksgiving dinner. Senior Executive Chef Sunny Jin will prepare lavish offerings with all the ranch-to-table trimmings. It's sure to be a standout meal amongst an entire weekend filled with gourmet cuisine and exquisite wine pairings.
Accommodations in a luxury home for your family

All daily meals, nonalcoholic beverages and a selection of beer, red and white wine and well liquors

A special Thanksgiving feast

Football viewing ad arts & crafts for the family

$300 prepaid Resort credit per person per stay (included in package pricing)




A prepaid $200 (per accommodation) Black Friday shopping credit at the Wilderness Outpost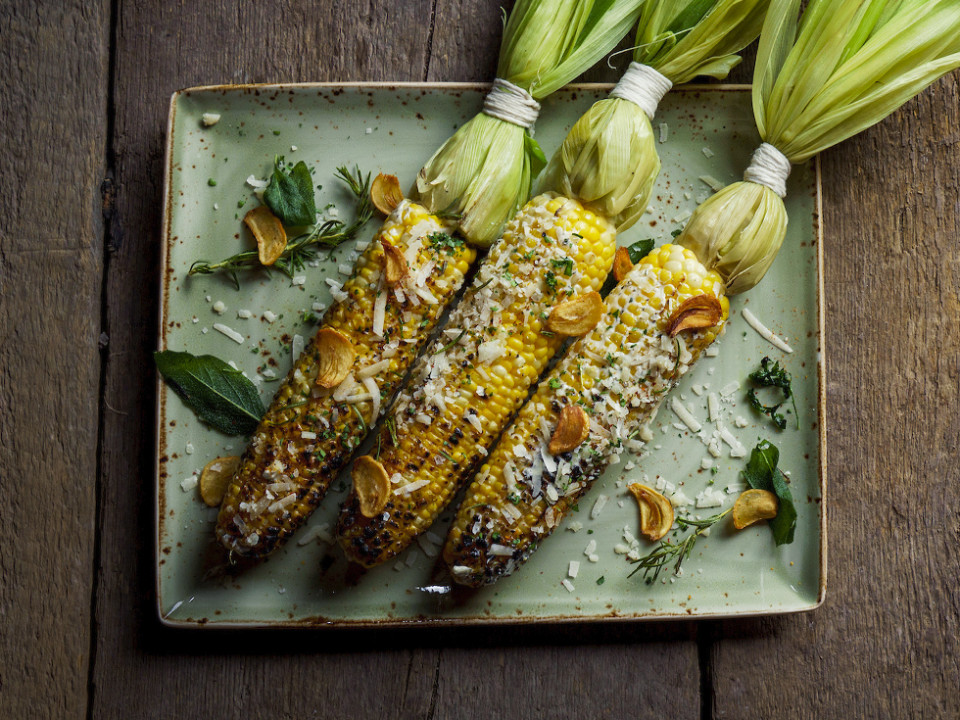 Wed. Nov 22, 2023
Throughout the day
Lunch in Pomp/Trough at Leisure
Thanksgiving Kids' Crafts in the Great Angus Hall
Dinner in Pomp/Trough/Tank at Leisure
Family Game Room in the Great Angus Hall
Fireside S'mores on The Yard
Thu. Nov 23, 2023
Throughout the day
Breakfast in Pomp/Trough at Leisure
Thanksgiving Parade and Football Viewing in the Hereford Pen
Lunch in Pomp/Trough at Leisure
Thanksgiving Kids' Crafts in the Great Angus Hall
Thanksgiving Dinner in Pomp/Trough/Tank
Fri. Nov 24, 2023
Throughout the day
Breakfast in Pomp/Trough at Leisure
Football Viewing in the Hereford Pen
Cooking Demo in the Bunkhouse
Lunch in Pomp/Trough at Leisure
Thanksgiving Kids' Crafts in the Great Angus Hall
Black Friday Shopping at the Wilderness Outpost
Family Game Room in the Great Angus Hall
Dinner in Pomp/Trough/Tank at Leisure
Fireside S'mores on The Yard/Bull Barn Pati
Sat. Nov 25, 2023
Throughout the day
Breakfast in Pomp/Trough at Leisure
Football Viewing in the Hereford Pen
Lunch in Pomp/Trough at Leisure
Thanksgiving Kids' Crafts in the Great Angus Hall
Family Game Room in the Great Angus Hall
Dinner in Pomp/Trough/Tank at Leisure
Fireside S'mores on The Yard/Bull Barn Pati
Sun. Nov 26, 2023
Throughout the day
Breakfast in Pomp/Trough at Leisure
Football Viewing in the Hereford Pen
Lunch in Pomp/Trough at Leisure