Opus One + Dean Fearing Too
Michael Silacci
Opus One Winemaker
Oakville, CA
March 23–24, 2018
Opus One originators Baron Philippe de Rothschild and Robert Mondavi shared a vision: create a single wine dedicated to the pursuit of uncompromising quality. Michael Silacci shares that vision. Since joining Opus One in 2001 as director of viticulture and enology, Silacci has become the head winemaker.
At The Resort at Paws Up, Silacci will lead a wine tasting uncovering the depth of five key Opus One vintages: 2004, '05, '06, '07 and '08. Tasting all five together, in one grand setting, makes this a wine event with few rivals. While one or two of these vintages may be experienced at a time (for example, the French Laundry restaurant had the 2006 at $700 per bottle), tasting them all side-by-side is nearly impossible. Silacci himself will point out the nuanced differences of these magnificent Bordeaux-inspired red blends and add a few anecdotes about creating some of America's finest wines.
Silacci's background is uniquely suited to advance Opus One's quest for excellence. His passion for winemaking is rooted in the top viticulture universities he attended. Besides keen instincts, Silacci possesses a master's degree in viticulture, and, among other places, he's studied at the University of Bordeaux.
Prior to joining Opus One, Silacci spent some half-dozen years at the Stag's Leap Wine Cellars in Napa Valley. He was also a six-year veteran of the historic Beaulieu Vineyard, also in Napa. Today, Silacci continues to accurately reflect the Opus One founders' philosophy of excellence with every vintage.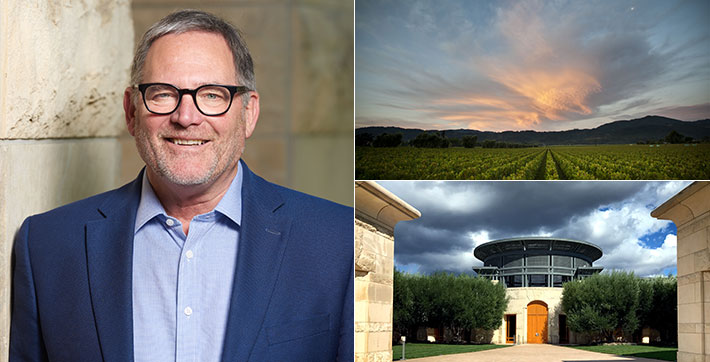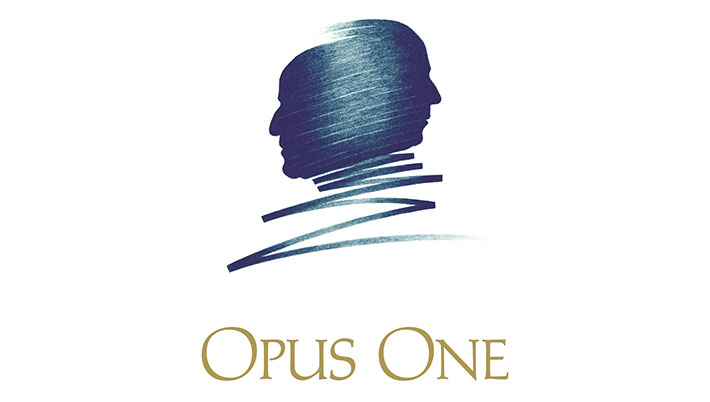 ---