Opus One + Dean Fearing Too
Chef and Author Dean Fearing
Fearing's at the Ritz-Carlton
Dallas, TX
March 23–24, 2018
Known as the Father of Southwestern Cuisine, Chef Dean Fearing literally wrote the bible on the topic—The Texas Food Bible. Fearing has also hosted several television cooking shows, including Dean's Texas Cuisine and Taste of the Southwest.
A graduate of the Culinary Institute of America, which recognized him as a "Pioneer of American Cuisine," Fearing spent 20 years serving up tantalizing dishes for celebrities and heads of state at the exclusive Mansion on Turtle Creek. He opened Fearing's, a popular restaurant at the Dallas Ritz-Carlton in 2007.
Always looking for new ways to combine interesting Southwest ingredients, Fearing finds inspiration in the Texas countryside—everything from various peppers and dried chilies to jicama, tomatillos and gulf seafood, as well as Texas Hill Country wild game. They all play roles in Fearing's ever-changing entrées.
Fearing visits Paws Up March 23–24, 2018, for a very special weekend, pairing his inimitable skills with those of Michael Silacci, the winemaker at Napa Valley's lauded Opus One Winery.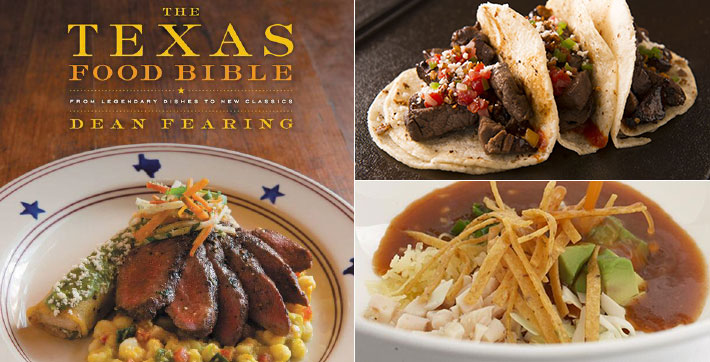 ---
Accolades
James Beard Award Winner - Best Chef: Southwest (Mansion on Turtle Creek, Dallas)