Taste of Montana
Turn the Long Table Into the Perfect Long Weekend.
June 13 and August 8, 2020
Picture this for an authentic Montana farm-to-table dinner: the freshest flavors of the Blackfoot River Valley, sourced from local and regional purveyors and served up on the lawn of a working cattle ranch. You'll be dining where elk roam and the mountains loom at these Montana Long Table events. Come sit down to a meal crafted by Paws Up Executive Chef Sunny Jin, where you'll enjoy food and drink from local growers, ranchers and beverage crafters. Adding to the local flavor will be a farmers market, featuring tasty bites and sips such as artisanal baked goods, local fruits and veggies, handmade desserts and specialty beverages.


You'll also get a chance to peruse the creations of local artisans, from artwork to jewelry and other handiworks. These Montana Long Table events provide a great chance to fall in love with what makes Montana great: the cuisine, the art and, most of all, the people.
Event Inclusions
All daily meals, with a selection of beer, wine, liquor and nonalcoholic beverages

Saturday's special Montana Long Table dinner, with games and live entertainment

Round-trip transportation service from/to Missoula International Airport and all on-property transportation

A vast menu of recreational activities and your choice of wilderness adventures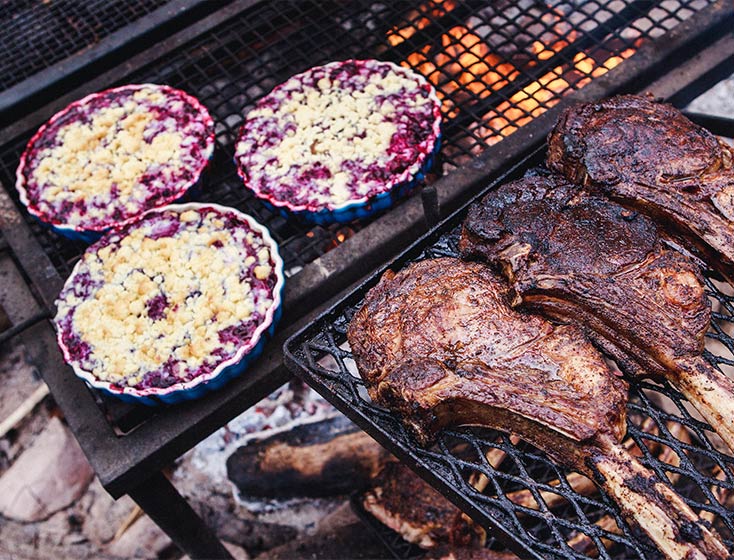 Featured Guests