Friends of James Beard Weekend
If heaven had a menu
October 7–9, 2022
When dinner is served, a bite may make you think you're dining at New York's most heralded restaurant. But a glance outside reveals that the city lights are really billions of shimmering stars in the big Montana sky. Welcome to the Friends of James Beard Weekend at Paws Up, the West's culinary event of the season.
With help from the James Beard Foundation, we're bringing in the crème de la crème of chefdom. And while they have won a dizzying array of James Beard Awards, the real winner will be you. After sharing stories from their kitchens and books, they will show off their culinary chops in truly spectacular fashion. Each dish will benefit from perfect wine pairings. It will be a weekend stuffed with cuisine normally reserved for big cities, right here in the wilds of Montana.
We've also baked in plenty of time to discover the natural beauty and outdoor adventures that put Paws Up on the global travel map. Float down the storied Blackfoot River, dipping a paddle into waters once tested by Meriwether Lewis. Explore the wilderness on horseback or in dozens of other eye-opening ways.
So come, pull up a seat at what will surely be the hottest table of the fall—at Paws Up.
All daily meals, as well as beverages with meals (nonalcoholic drinks and an impressive selection of alcoholic beverages)
Group meals with guest chef personalities and wine pairings
Round-trip transportation service from/to Missoula International Airport and all on-property transportation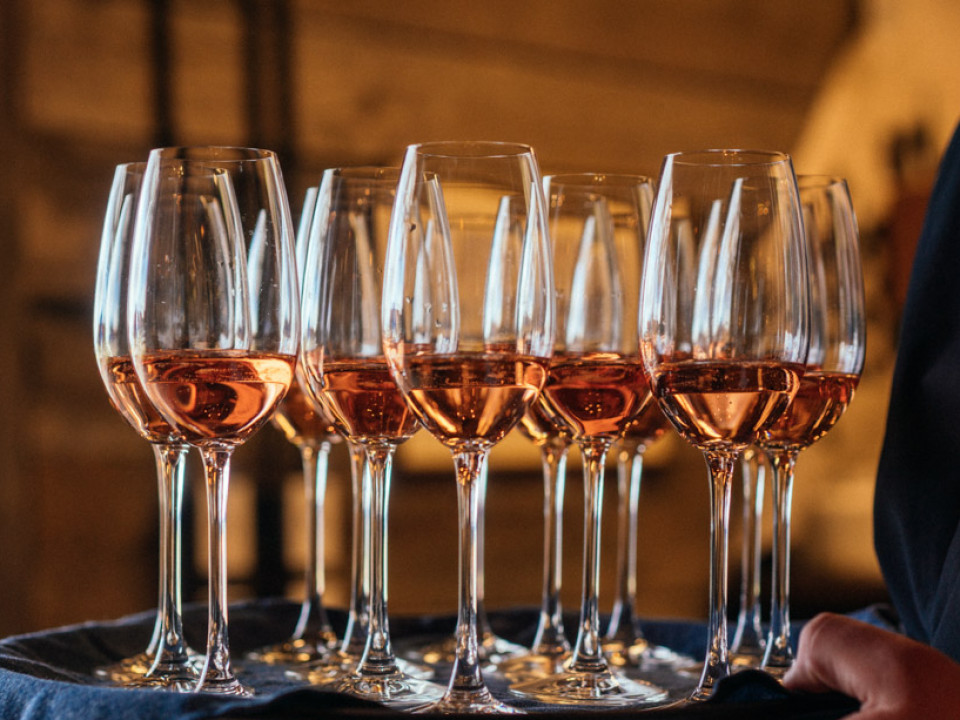 Because guest, staff and event-participant safety is always our top priority and since travel plans could change, adjustments to programming may occur. Contact Reservations at 866-991-1354 or reservations@pawsup.com for the most up-to-date details.