Chef Carrie Baird
Bar Dough
Denver, CO
August 15–19, 2019
Bar Dough Executive Chef and Owner Carrie Baird was a final four finisher on Top Chef Season 15. She spent two decades in some of Denver's most highly regarded restaurants, including Rioja and Euclid Hall Bar and Kitchen. Along the way, Baird developed her signature style, fusing local ingredients with healthy twists on both classic and innovative dishes. Originally, the Idaho native trained in Colorado, focusing on classic Italian and Mediterranean techniques, which now serves her well as she develops dishes for Bar Dough's wood-fired Mediterranean cuisine.
Baird believes cooking from your heart is the secret to great cuisine, and she is passionate about working with Colorado's local farmers and ranchers to work up her menus. At Bar Dough, Baird enjoys a "wonderful opportunity to cultivate a relationship between the consumer and the farmer through our food."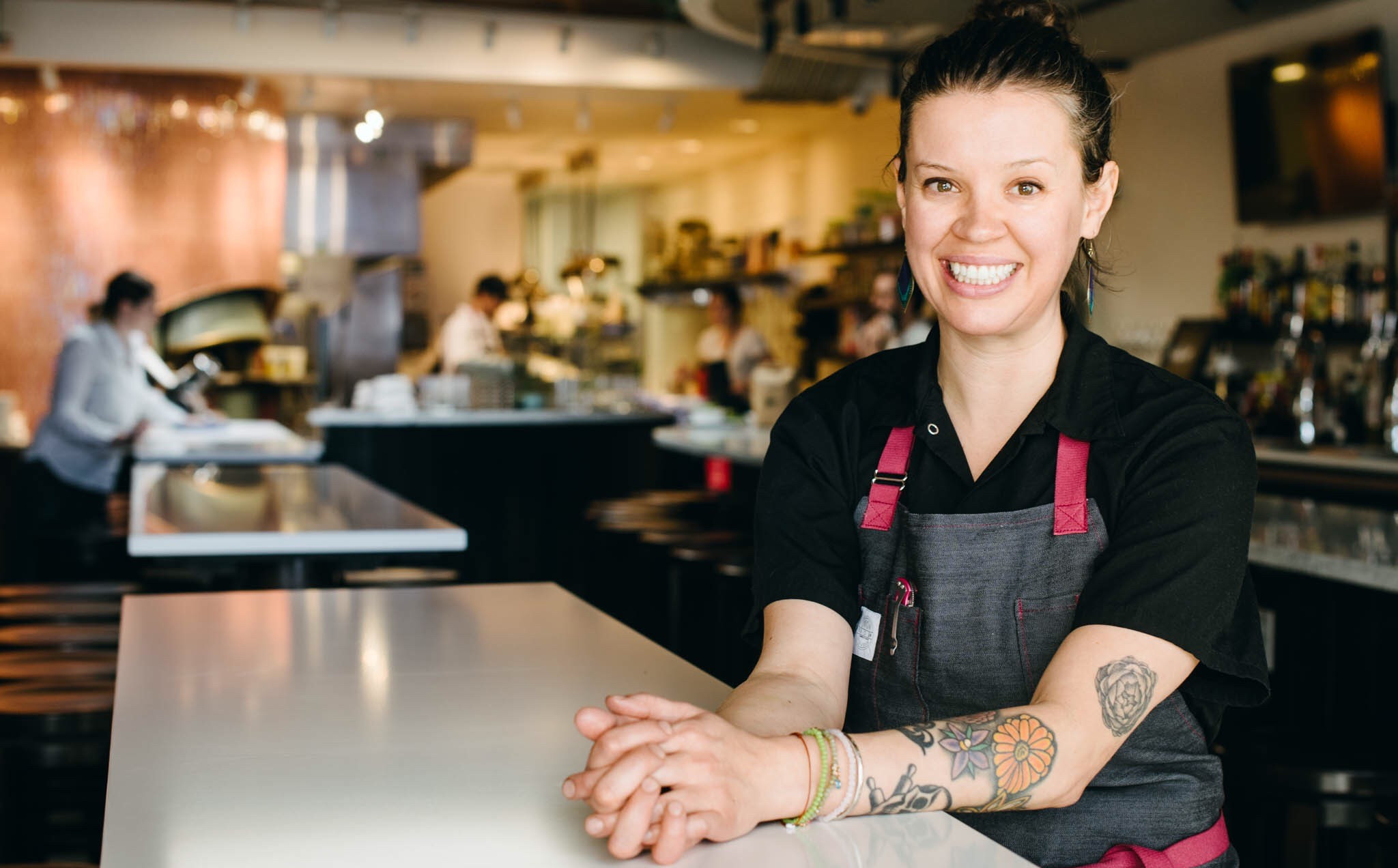 All Campfire Chefs events are complimentary and are included in your stay.